Your first visit to our Dentist- We welcome all New Patients with Complimentary consultation!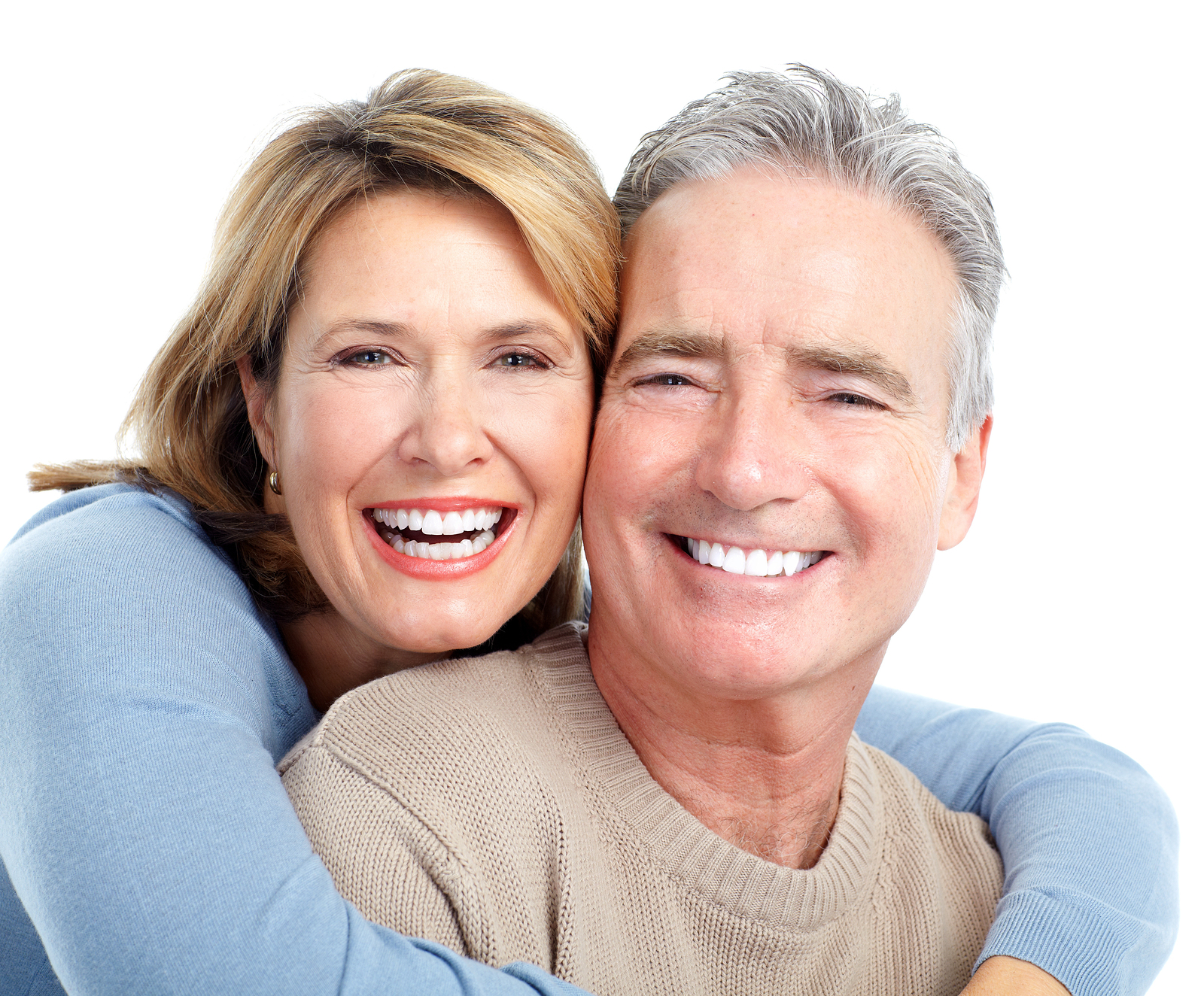 If you are concerned or unaware about the condition of your teeth, its best to see a dentist.
Generally, the first visit to the Dentist is about determining the present condition of your teeth, examining the work done in the past and future treatment planning to keep your oral health in good condition.
On your first visit to Heritage Dental Group, you will be welcomed by our friendly caring staff and asked to fill out a medical and dental history form. This information gives your Dentist a good understanding of your dental and medical health to better plan your treatment needs.
This complimentary  first consultation does not include X-rays or Scale & Clean.
We have appointments available for New Patients every day.