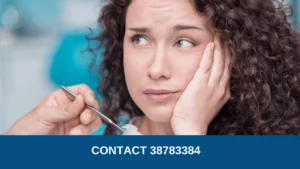 Emergency Dental Services Indooroopilly
Are you experiencing toothache, tooth Pain or tooth sensitivity?  
 

DENTAL EMERGENCY IS OUR PRIORITY!
APPOINTMENTS AVAILABLE FOR NEW AND EXISTING PATIENTS
Dental emergency can happen anytime anywhere, and you may require seeing emergency dentist immediately. A toothache or dental emergency is a sign of an underlying issue with your teeth.  Please contact our team at Heritage Dental Group on 07 38783384. Leaving toothache unattended can lead to problem getting worse over time, pain and discomfort. Dental emergencies or dental accidents while playing sport or exercising are common. Our caring team at Heritage Dental Group will do their best to accommodate your unexpected dental emergency and see one of our emergency dentist as soon as possible.
---
DENTAL EMERGENCY – NEW PATIENTS WELCOME
Firstly, A very warm welcome to Heritage Dental Group. Our experienced caring team assures you a relaxed and comfortable dental experience.
We take time to listen to your concerns, know your past dental experiences and the way you feel.
Dr Harminder Singh is an experienced gentle dentist in Indooroopilly who takes time to explain oral health concerns,  gives you the possible dental treatment options, time-frame and dental treatment cost in line with your individual requirements and preferences.
WHAT IS DENTAL EMERGENCY?
Any dental problem that requires immediate treatment in order to save the tooth, alleviate severe pain, treat a dental infection or stop ongoing tissue bleeding is considered a dental emergency. If any of these issues occur, it is important to contact our dental clinic in Indooroopilly immediately.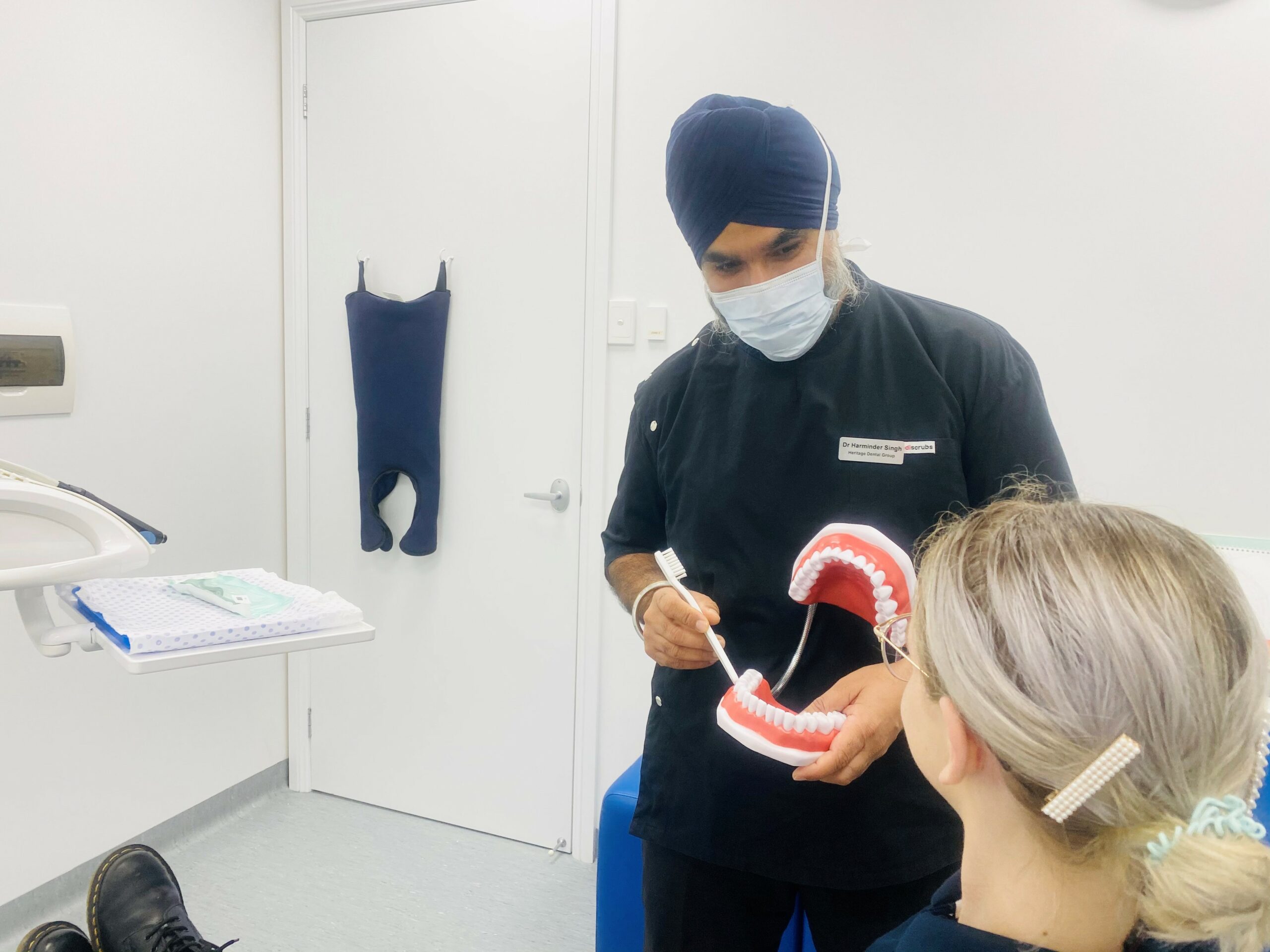 DENTAL EMERGENCY MAY INCLUDE:
Toothache or toothpain
Broken, cracked, chipped or loose tooth
A tooth being knocked out
Crown came off
Sports injuries
Abscess
infections or post surgery complications
---
HOW MUCH DENTAL EMERGENCY APPOINTMENTS COST?
Emergency Dental Examination is $50 (only emergencies)
X-rays can range from $49-$100 ( depending on tooth position in the mouth)
Any work required will be quoted after the dental examination by your dentist.
---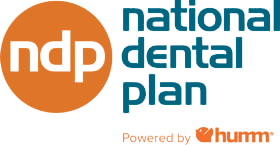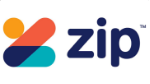 ---
WHAT TO DO IN DENTAL EMERGENCY?
Heritage Dental Group is your emergency dentist in Indooroopilly and surrounding Brisbane Western suburbs. Dr Singh sets aside emergency dental appointment times every day to get people out of pain and discomfort. If its outside opening hours, you can also book online or leave a message on 38783384 and out team will get back to you.
If you or someone else have dental emergency, follow the simple steps below for the best chance of recovery:
Call us immediately for to see our Indooroopilly dentist. If after hours call 000 or get to the nearest hospital asap.
If the tooth is knocked out, pick your tooth by the crown, try not to touch the root
Rinse the tooth with water or milk only for few seconds
If adult, insert the tooth back in its original location and use a tissue or cloth to hold it in place, do not force.
if child, store the tooth in a container with milk. 
See your dentist immediately
Toothache means a serious dental problem either with teeth or gums. Pain or discomfort can worsen if left untreated. If you are experiencing pain, sensitivity or toothache, get in touch with our team immediately. 
A BROKEN TOOTH SHOULD BE FIXED IMMEDIATELY!
Dental emergencies e.g. broken tooth or cracked tooth or broken filling should be fixed as soon as possible. Right treatment on time can save you from losing your tooth, relief from pain and discomfort. Our experienced dentists will give you best options for your dental treatment and help you gain healthy smile.
DO YOU HAVE TOOTHACHE OR BROKEN TOOTH?
Please call our friendly team at Heritage Dental Group on 07 38783384  for any dental emergencies immediately, so that we can arrange an appointment with our emergency dentist as quickly as possible during our business hours.
If you live in the Brisbane West surrounding suburbs, we will try to see you as soon as you can get to our dental clinic in Indooroopilly.  While we always aim to see you as soon as possible but if it is after hours or we are unable to see you we will see you the next business day.
If it is outside business hours please leave a message and we will call you as soon possible, and we will arrange an immediate dental appointment.
In the event of an emergency that requires immediate attention or involves a medical complication, go to your closest hospital emergency room, or consider calling an ambulance, Dial 000.
EMERGENCY DENTAL TREATMENT OPTIONS:
---
Some quick tips from Australian Dental Association
 Dental-first-aid,-how-to-handle-a-dental-emergency
Early detection of dental decay and gum-disease is always less painful and definitely more cost-effective.
We recommend a routine 6 and 12 monthly dental checkups at Heritage Dental Group.
This may include necessary x-rays and dental hygiene instructions to help improve your oral health.
Regular dental check-ups are essential for the prevention of dental decay and dental emergency.
Please call our friendly team to discuss your dental health concerns and schedule an appointment with Dr Singh.
Don't let toothache impact your quality of life. Our team at Heritage Dental Group offers flexible scheduling options to accommodate dental emergencies everyday day in our opening hours. Trust our team for efficient and personalized dental care to relieve your toothache and get you back to smiling.
 FOR MORE INFORMATION, PLEASE CONTACT OUR TEAM ON 07 38783384
 EMERGENCY DENTIST BRISBANE