INDOOROOPILLY DENTAL SERVICES 
Our dental clinic Heritage Dental Group on Moggill Road is conveniently located in the heart of Indooroopilly, making it easily accessible to residents and those in the Indooroopilly surrounding suburbs. With ample parking and flexible hours, we're dedicated to ensuring that dental care fits into your busy schedule.
Our team of dedicated professionals is the cornerstone of our practice. We take pride in the expertise and empathy of our staff, who are committed to delivering the highest standards of dental care. Whether you're visiting for a routine dental check-up or a complex dental procedure, our team will make sure you feel comfortable and well-informed throughout your journey.
Your Comfort Is Our Priority!
Our dental practice in Indooroopilly offers comprehensive range of General, Cosmetic and Emergency Dental services to the people living in Brisbane Western Suburbs – Taringa, Toowong, Indooroopilly, Chapel Hill, Kenmore, St Lucia, Graceville, Jindalee, Corinda, Fig Tree Pocket, Brookfield, Bellbowrie and surrounding suburbs. Your local family dentist provides all type of dental services to ensure long term healthy oral health.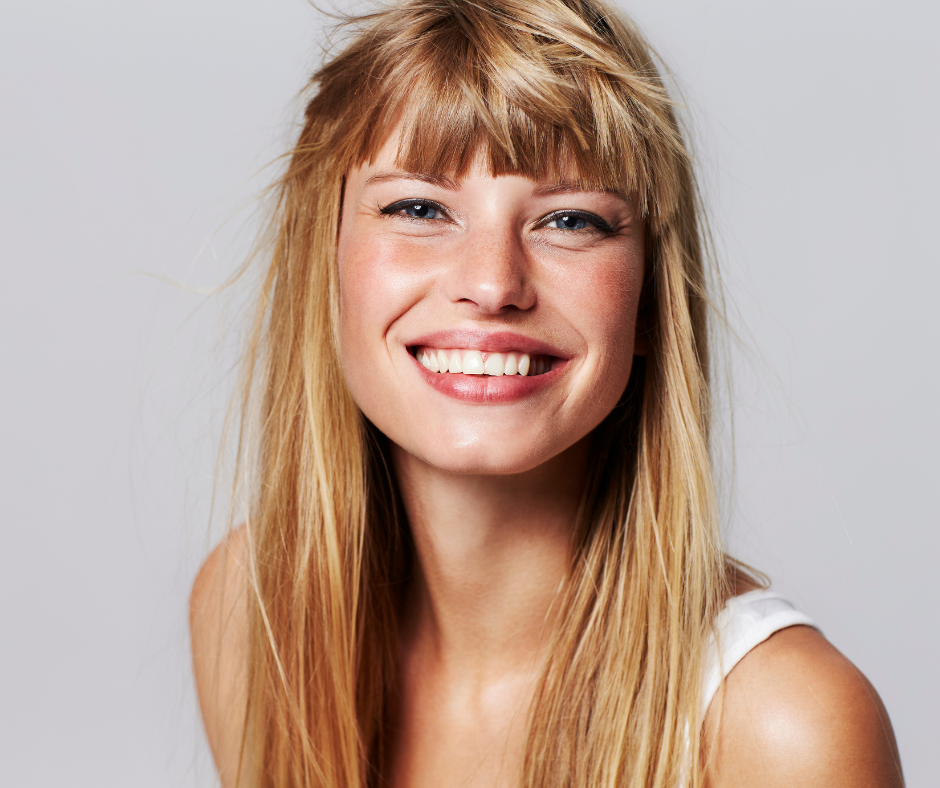 GENERAL & COSMETIC DENTAL SERVICES INDOOROOPILLY
QUALITY DENTAL CARE

 
PERSONALISED GENTLE DENTAL CARE

 
Our team at Heritage Dental Group Indooroopilly, provides personalized patient-centered dental care to make your dental experience as comfortable as possible. We never rush, take time to listen to your concerns and provide you with suitable dental treatment options.
FAMILY-OWNED LOCAL DENTIST
Heritage Dental Group  is owned and operated by Dr Harminder Singh.  Dr Singh graduated from University of QLD in 1996 and started his private dental practice in his hometown Innisfail along with his brother Dr Gurbaksh Singh. Dr Singh started Heritage Dental Group in 2015. Dr Singh is a gentle caring Indooroopilly dentist.
QUALITY DENTAL SERVICES
We ensure the lifelong quality of our dental services, the latest dental equipment & cutting-edge dental technology, experienced dental staff and comfortable surroundings. Our team takes part in continuing professional education and keep up to date with latest dental technologies, research and equipment to make your dental experience comfortable and informative.
GENTLE KIDS' DENTIST

IN INDOOROOPILLY
Gentle caring preventative approach to Kids dental health (Eligible Kids Bulk-billed under Child Dental Benefit Scheme). Dr Singh is very popular with kids of all ages. He is very gentle and always encourages good oral hygiene routine.
ONSITE PARKING AVAILABLE
Plenty of onsite parking (Front and at the back of the building)
AFTER HOURS DENTAL APPOINTMENTS AVAILABLE  
After hours dental appointments available – Thursday night
EXPERIENCED DENTIST IN BRISBANE WESTERN SUBURBS 
With more than 25 years' experience in the field of dentistry in QLD, Dr Singh enforces the saying of "Prevention is better than cure". His experienced approach towards, how to prevent dental decay and cavities in adults and kids is practical.
CARING GENTLE DENTAL APPROACH 
Nervous and anxious about seeing a dentist?  Come in to chat with Dr Singh and experience his honest caring advise and personalized plan for you.
HCF PROVIDER 
Provider for HCF More for teeth Program. If you have a dental cover with HCF, you may be eligible for check-up, clean, x-rays, fluoride treatment twice a year with no out of pocket expenses.
CLAIM PRIVATE HEALTH INSURANCE ON THE DAY
Dental Insurance Claims are acceptable on the day of the treatment. Just bring your dental insurance card with you and we will be able to do the claim on the day of the treatment.
DENTAL PAYMENT PLANS AVAILABLE 
Interest free payment plans available through Afterpay, ZipPay and National Dental Plan. Get in touch with our team to enquire more about payment plans.
REGULAR DENTAL CHECKUP APPOINTMENTS
We believe that regular dental check-ups can prevent the need for major dental work in the future. It is far more cost effective than allowing problems to go on undetected. 
EMERGENCY DENTAL APPOINTMENTS 
Emergency dental appointments available everyday
CONTACT US to Book dental appointment for you and your family members with Dr Singh.
Get in touch on 38783384.
Have a chat with our friendly staff or Book Online.
WE PROMISE "A GENTLE CARING DENTAL EXPERIENCE."