5 SIMPLE WAYS TO HELP BEAT YOUR DENTAL ANXIETY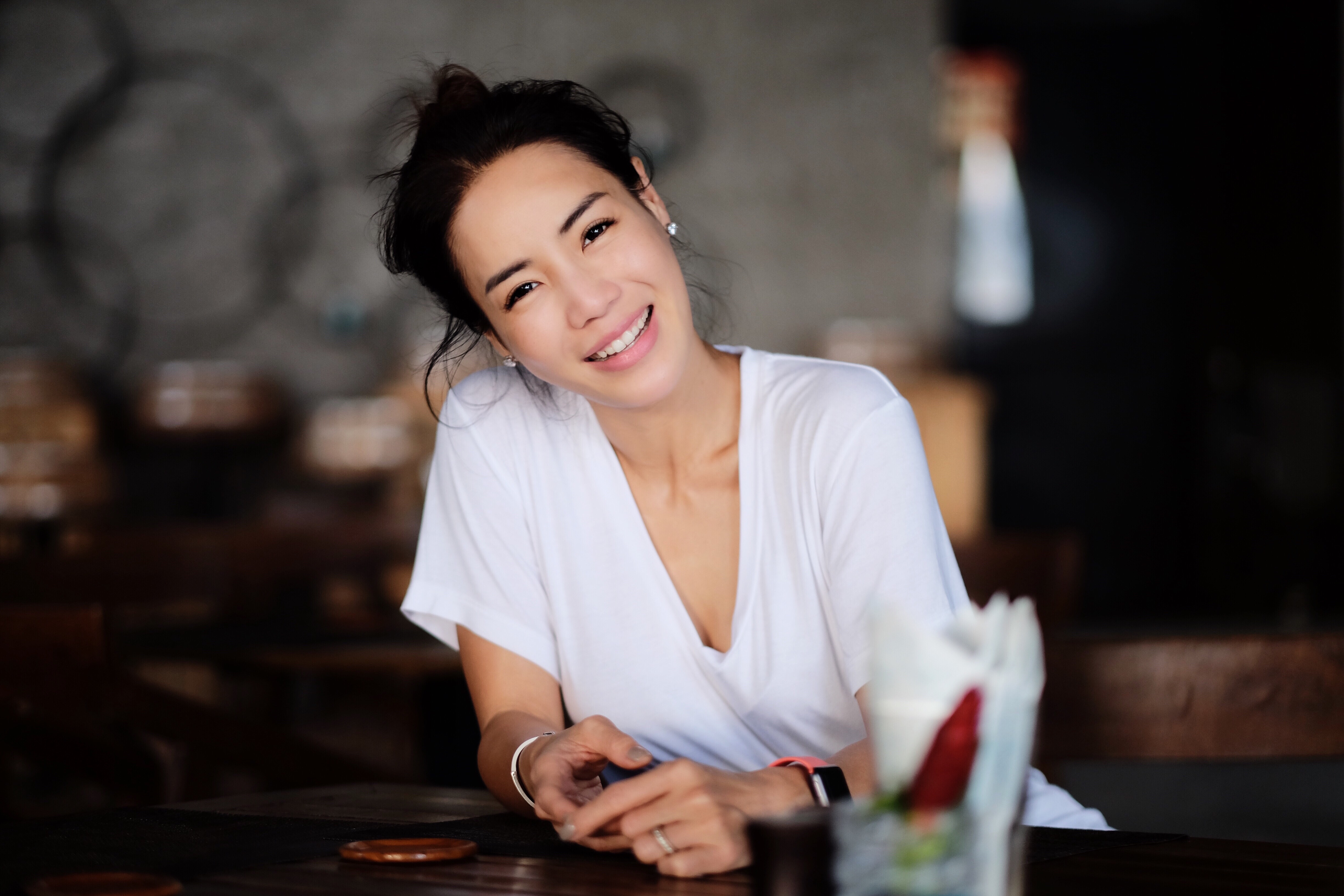 5 SIMPLE WAYS TO HELP YOU BEAT YOUR DENTAL ANXIETY
Dental anxiety is common but there are ways to manage it and keep your oral health on track.
Our team at Heritage Dental Group can make your dental experience a pleasant and comfortable one with these simple steps. Our team customizes your dental experience based on your past experiences and individual preferences. Please read through the following steps and let us know what you think as we would love to hear how we can make your next dental visit a positive experience.
If anxiety is preventing you from seeking dental treatment, there are ways and strategies to cope with it. Talk and discuss your concerns with our gentle experienced dentist Dr Singh and together we will find ways to look after your oral health and manage your anxiety.
5 Simple steps we take with our patients to manage Dental anxiety
When you call or email or contact us, we will talk, listen to your concerns, assess the level of your dental anxiety, and discuss options to minimise it.
We will try to figure out which part of dentist visit cause you anxiety or triggers the anxiety.
Our dentist will discuss it before starting the dental treatment. May be the first consultation is just discussing all the available options and do no dental work. Giving you enough time to relax and talk about your fear, anxiety, and plan everything.
We will use alternative treatment ways to minimize your anxiety.
Our Practice Manager will call you and review your treatment and your dental experience and plan for your future appointments.
We would love to hear your feedback on how we can make your dental experience at Heritage Dental Group a positive comfortable dental experience.
Get in touch with our team at Heritage Dental Group on 38783384 or Email.
WE PROMISE "A GENTLE CARING DENTAL EXPERIENCE"
References:
https://www.betterhealth.vic.gov.au/health/conditionsandtreatments/dental-anxiety-and-phobia