Teeth Whitening – FAQ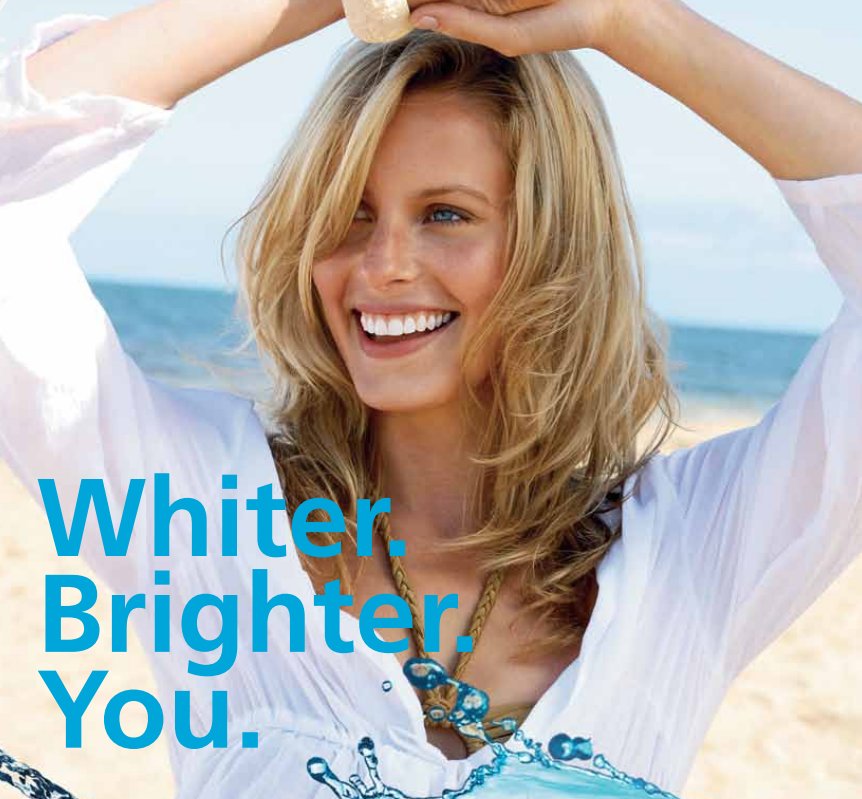 What is tooth whitening?
Tooth whitening is a process known as oxidation. Any dis-colourations within the tooth will be lightened. Organic materials break down to remove staining and create a whiter brighter smile.
What causes my teeth to discolour?
There are many causes of tooth discolouration. Some of the most common include the consumption of highly coloured foods (berries) and drinks (coffee, tea, red wine). Antibiotics at young age, aging, smoking and trauma can also result in discolorations.
How long will it last?
Just touch up your teeth a few times per year for one or two days or nights. Without a touch up, your teeth will start to re-stain by the same things that caused them to discolour in the first place.