DENTURE CARE TIPS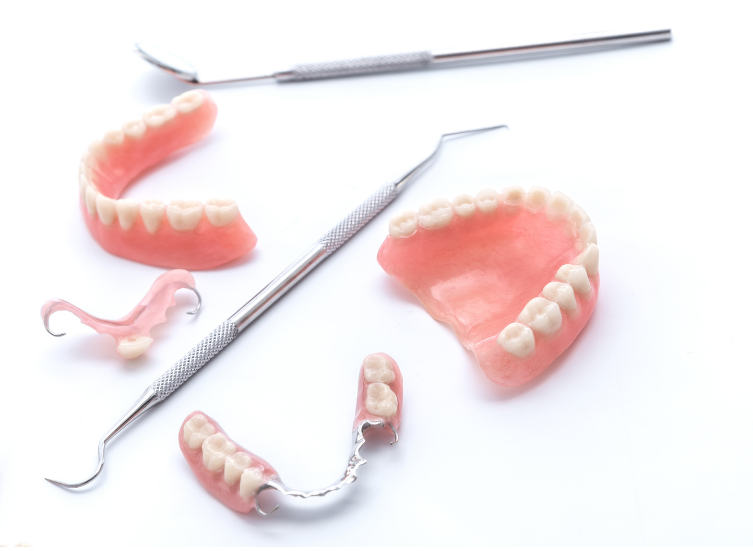 At Heritage Dental Group Indooroopilly, we offer a variety of prosthetic solutions. Depending on your individual needs you can choose from our range of denture services like: Full Dentures, Partial Dentures and implant retained dentures. 
Dentures are false teeth that are worn to replace missing teeth and tissue. If you have missing teeth, wearing dentures can make eating and speaking easier. It can also avoid a loss of confidence in the way you look.
How to look after your dentures?
It is really important to look after your dentures, remaining teeth and gums. A daily routine care will help you keep your dentures odour and stain free, keep your denture looking like new and last longer. Below we have put together few tips to look after your dentures.
Tips to look after your Dentures