SOOTHING YOUR TEETHING BABY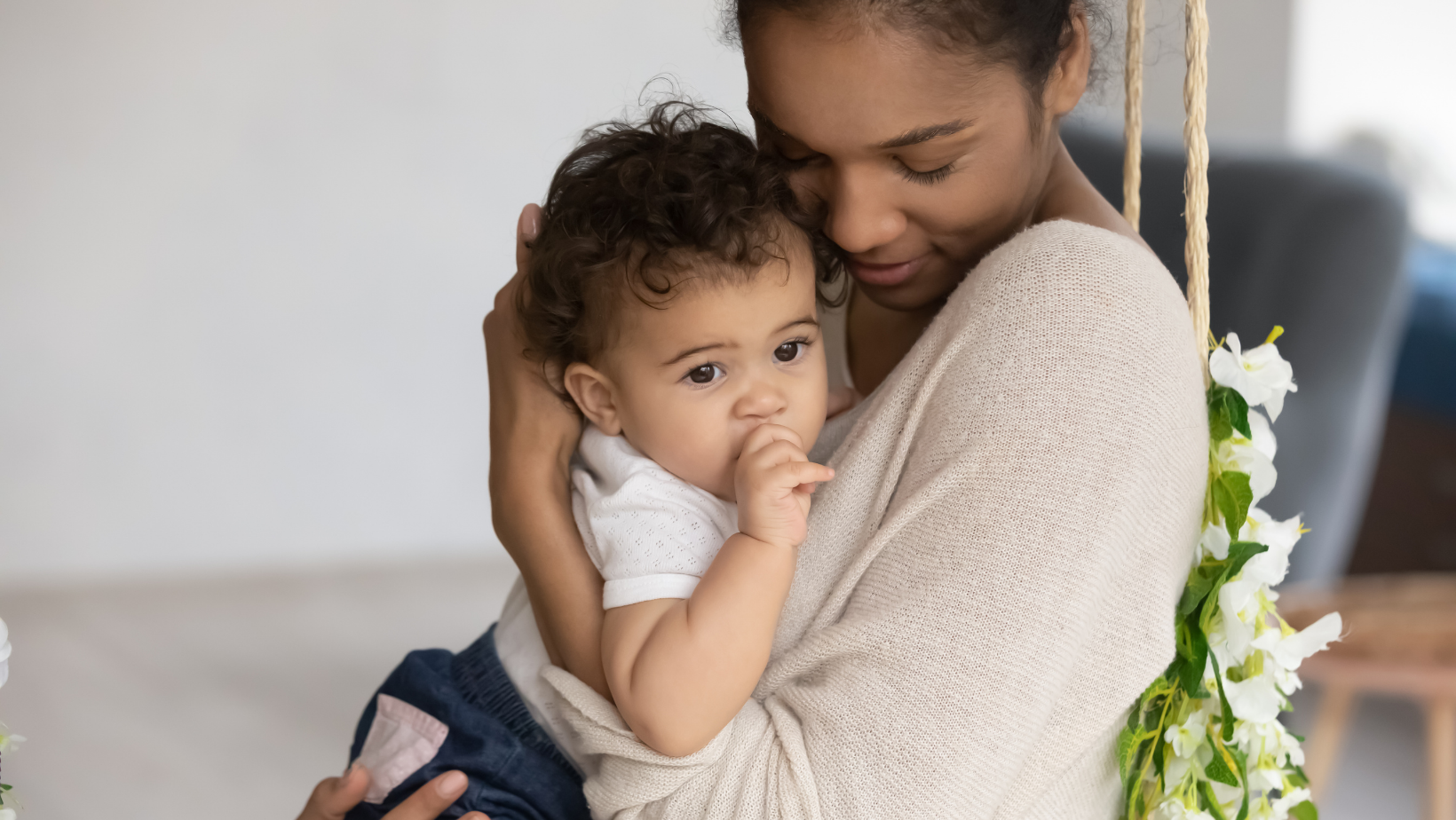 You might have noticed frequent crying, problem sleeping, more drooling, red cheeks, refusing food and trying to nibble and chew on any thing he or she can get their hands on. Teething in babies usually happens around 3-7 months. This time can vary as each child is different.
Stay patient and positive, teething isn't fun for anyone. Its not easy seeing your baby crying, waking up from the sleep in the middle of the night but remember your baby's teeth are poking out of gums which causes pain and irritation. It is natural to feel a little helpless, but you can do a few things to soothe your baby down. Try and see what works for your baby as each child is different.
TEETHING SIGNS