EARLY CHILDHOOD DENTAL VISITS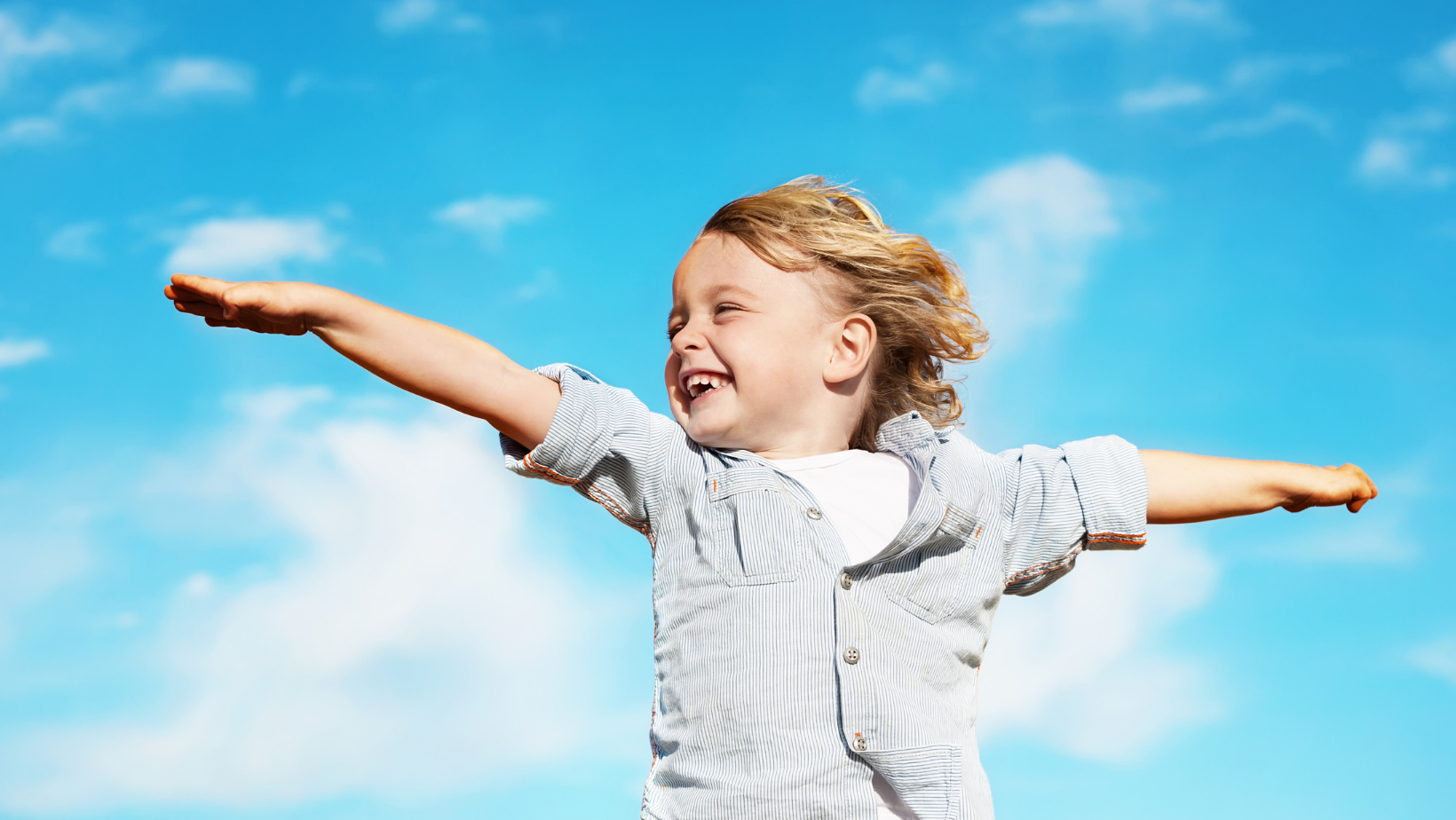 WHEN SHOULD MY CHILD VIST THE DENTIST?
Dr Singh recommends your child should have their first dental check-up by their first birthday. Dental check-ups pick up any abnormalities or tooth decay at this age. Dental check-up is as important as general health check. Usually, 6-12 monthly dental check-ups are recommended. Children who are at high risk of tooth decay may need more frequent dental visits.