BAD BREATH or HALITOSIS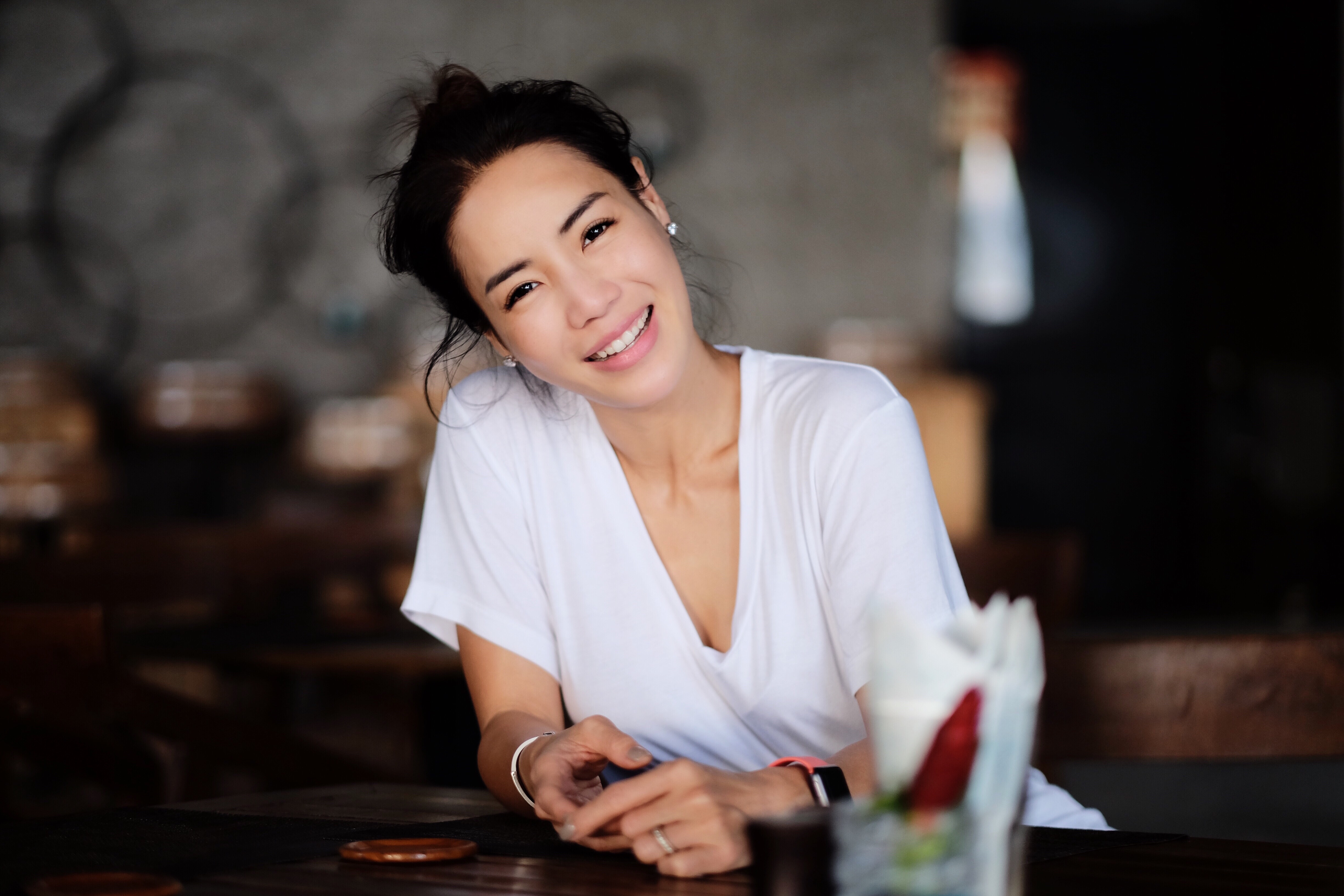 WHAT IS HALITOSIS OR BAD BREATH?
Bad breath (medically known as Halitosis) can be the result of poor oral hygiene, types of food you are consuming, lifestyle habits or an indication of health problems. Bad breath is caused by odour producing bacteria that grow in the mouth. Bad breath can be unpleasant for you and people around you. In some people, bad breath needs attention due to some dental or health problems. Having bad breath can be embarrassing and can lead to anxiety and low self-confidence. Bad breath is curable if the causes of bad breath are determined and  preventative measures taken.
WHAT CAUSES BAD BREATH?
There are number of causes of bad breath ranging from poor oral hygiene to medical conditions which need dental or medical attention. Some of the causes of bad breath are temporary but others are ongoing as following:
Causes of temporary bad breath
Sometimes people experience bad breath from time to time which comes and goes because of the certain types of bacteria (that prefer an enviroment that is low in oxygen) that take hold due to the following reasons:
Smoking – dries your mouth and causes bad breath
Eating certain foods- certain foods like onion, garlic and some spices can cause bad breath
Drinking Alcohol- Alcohol can also trigger acid reflux which can cause stomach acids to enter your mouth and cause bad breath
After sleeping – Your mouth is dry after you wake up especially if your breathing from your mouth not nose.