DENTAL X-RAYS AT YOUR DENTIST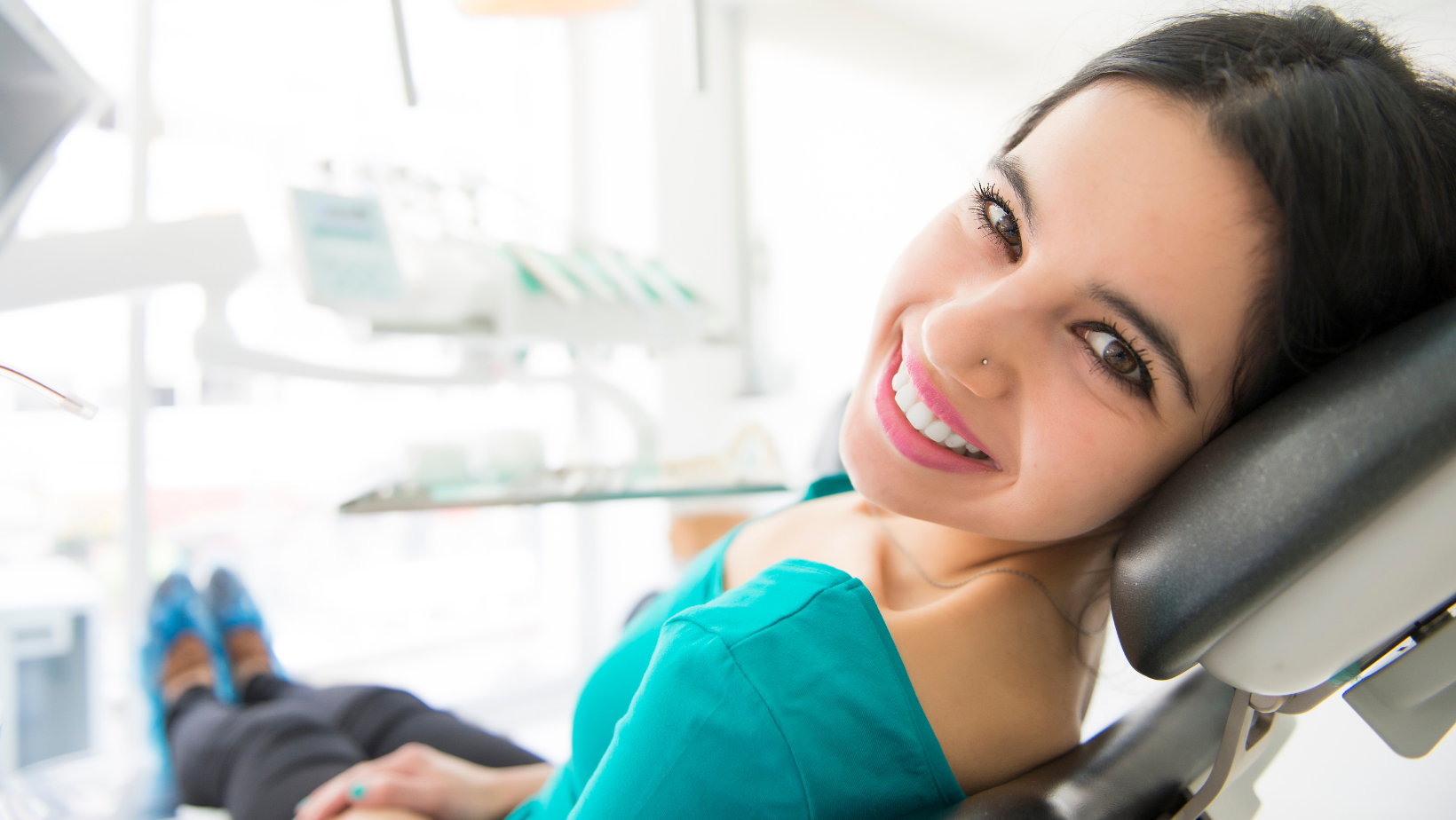 Dental X-Rays taken by your dentist help detect and spot early signs of decay, gum disease and other underlying oral problems and complications. Detecting and diagnosing dental problems before they get worse can save money, reduce discomfort, and improve the quality of your life.
Our dentists at Heritage Dental Group use digital x-rays which emit far less radiation than the traditional x-rays. Dentist will only take diagnostic x-rays to check your teeth if any issues are suspected. Our latest digital x-ray technology ensures minimal exposure to radiation and is safe. Your dentist will take x-rays for the comprehensive examination of your mouth.
INTRAORAL X-RAYS are the most common type of dental x-rays. The x-ray film is placed inside your mouth.