Making your Child's Dental visit comfortable:)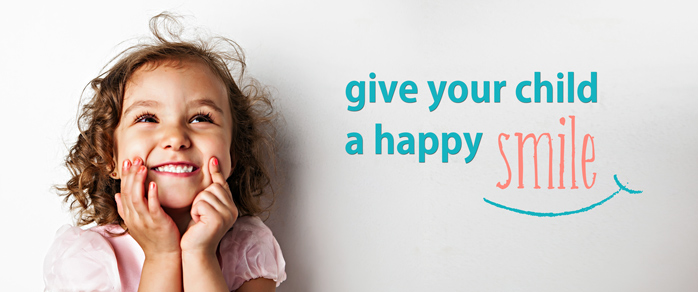 Kids sometimes feel nervous when it comes to visiting a dentist. At Heritage Dental Group, our team strives to make your child's dental visit as fun and educating as possible.
The most important thing with kids oral health and dental visits is to start early. Be it is seeing a Dentist or getting into the routine of proper brushing and flossing techniques. As soon as your baby's first teeth erupt, schedule an appointment with your dentist. This is the perfect time for you and your child to get to know your dentist and start on early brushing and oral hygiene habits. Make sure you watch your kids brush and floss and talk to them about good oral hygiene. Once they start reading, get them some interesting books about dentists and the benefits of proper brushing and flossing.