COVID 19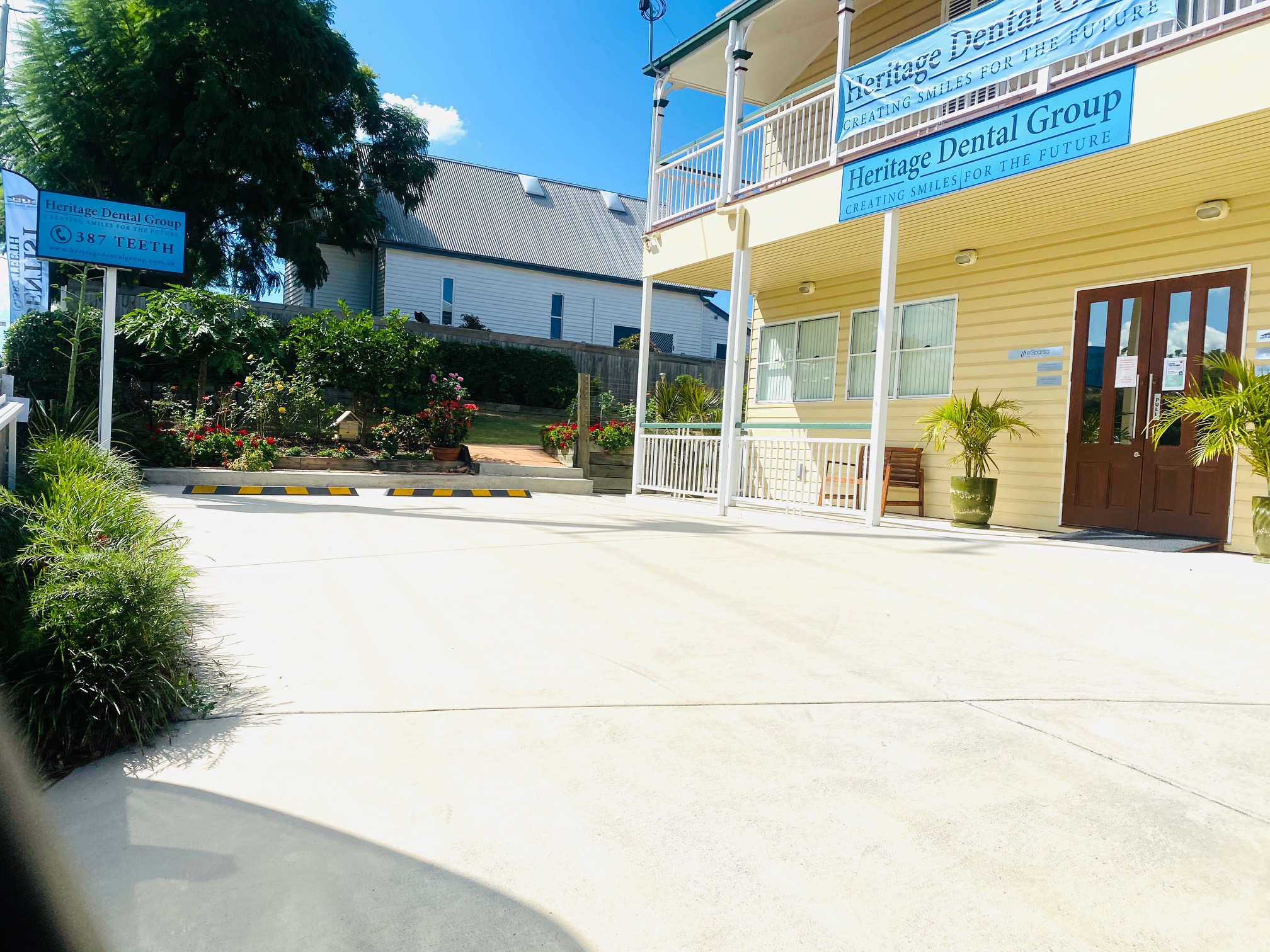 Dental Practices are back on level 1 restrictions  from 11th May 2020 which means we can now provide all General dental services with a COVID19 safe plan and precautions to keep everyone safe during COVID19.
It is safe to visit your dentist during COVID19. Look after your Oral health during COVID19 and don't delay your treatment. If you are an existing patient and need to finish the treatment started earlier, please contact us to confirm the dental treatment you need and discuss your options on the phone before coming in. We will try our best to make your dental visit during COVID19  safe and comfortable one.
We are open (Opening hours may vary), if you need a dental appointment, please contact us on 38783384 before coming to the practice or Book Online.
Find more information on COVID 19 here: https://www.qld.gov.au/health/conditions/health-alerts/coronavirus-covid-19/current-status/urgent-covid-19-update
TO PREVENT THE SPREAD OF COVID19 PLEASE:
Stay home if you are sick
If you have any COVID-19 symptoms, no matter how mild, get tested
Stay 1.5 metres away from other people—think two big steps
Wash your hands with soap and water, or use hand sanitiser
Leave a location if it is crowded.
BEFORE YOU COME IN TO SEE US, YOU SHOULD MEET THE FOLLOWING CRITERIA:
You are currently not infected with Coronavirus
You have not come in contact with any person suspected of having Coronavirus in the last 14 days.
You have not arrived in Australia or QLD in the last 14 days.
You are not under a current order to quarantine.
You are not experiencing any signs of fever, cough or flu like symptoms or shortness of breath.
Book your Emergency Appointment
Thank you for your continued support and understanding. Stay safe!