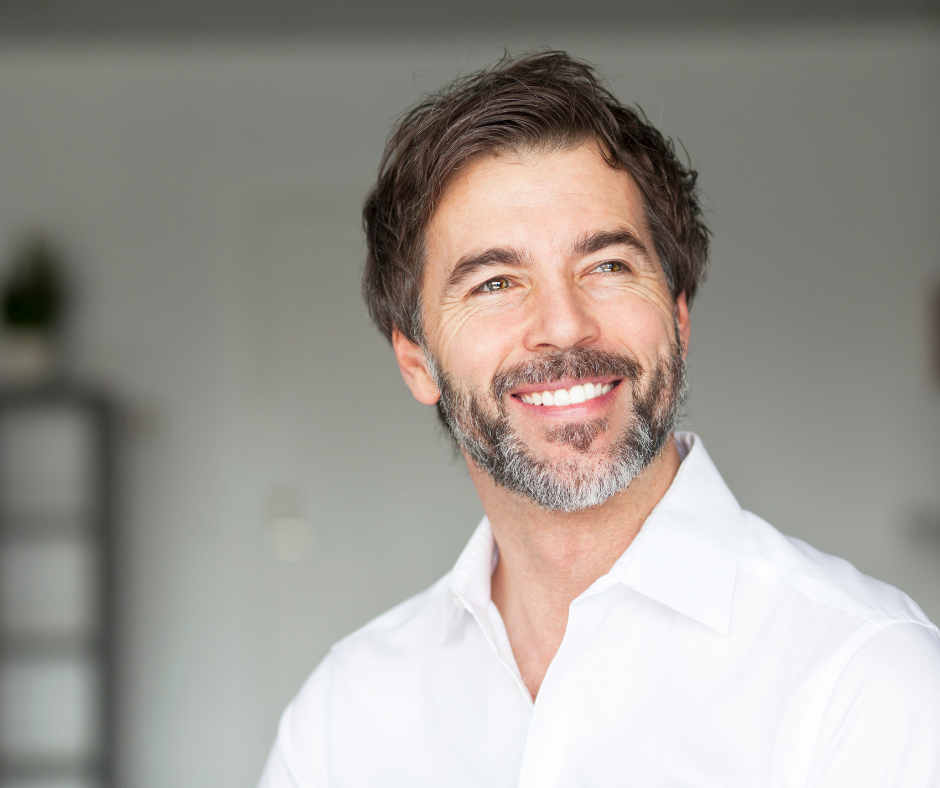 DIABETES AND DENTAL HEALTH
Taking care of your dental health is important when you have diabetes. Looking after your teeth and gums and managing your blood glucose levels can help reduce the risk of dental problems like gum disease and tooth decay.
HOW CAN DIABETES AFFECT MY TEETH AND GUMS?
If your blood glucose is above the target range, it increases the risk of getting tooth decay and gum disease or infections. You may suffer from dry mouth or more glucose in your saliva which can lead to plaque build up on your teeth – a sticky film consisting mostly of bacteria. These bacteria produce acids which can damage the surface of the teeth, leading to tooth decay and gum disease. Gum disease can take longer to heal if you have diabetes.
Proper brushing and flossing help protect your teeth and gums. Along with good oral hygiene, visiting your dentist 6-12 monthly is recommended.