How to look after your child's baby teeth?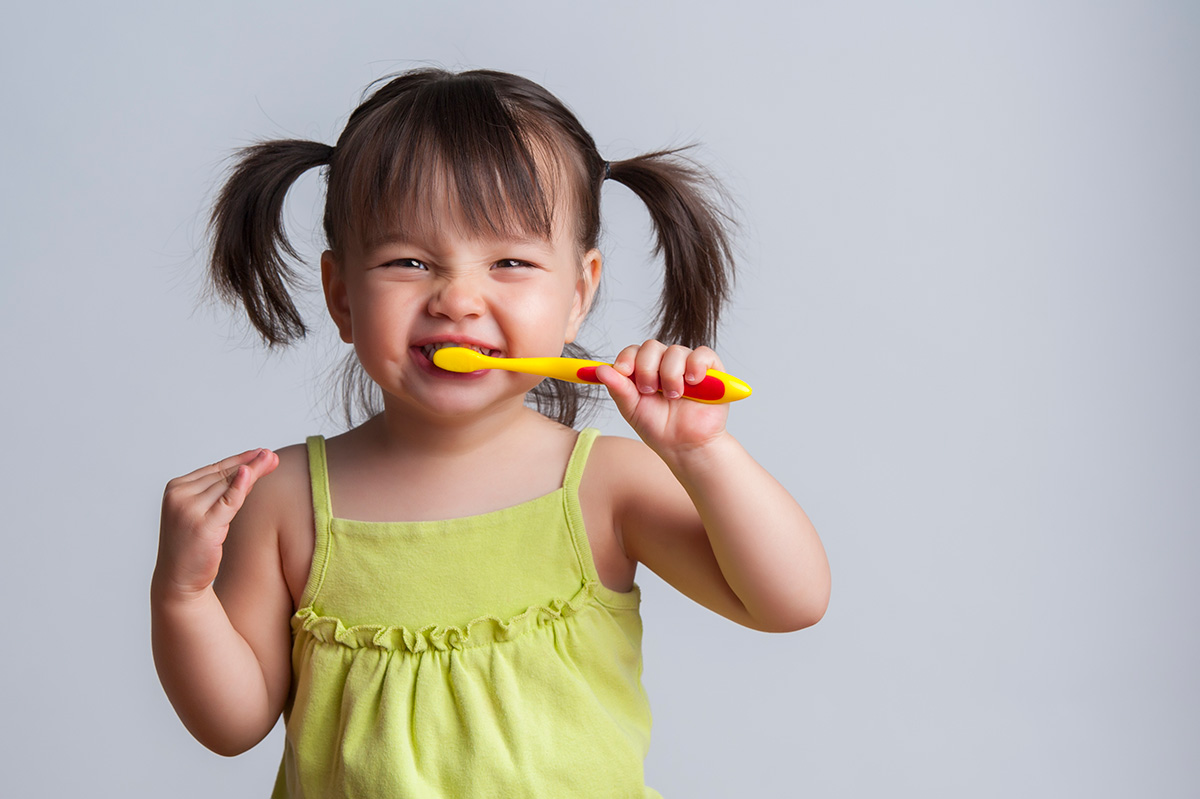 Baby teeth are an integral part of your child's overall health and development. Your Child's baby teeth develop while babies are still in the womb. Good dental care should start even before the first baby tooth arrives. When your child starts teething, it can be a tough time for you and your child. To make your child comfortable during teething give them a lot of loving attention, chilled teeth rings (not Frozen) and the dummy can sometimes do the trick but avoid using honey or jam (can cause decay). Baby teeth help your child with eating, speaking clearly and holding a space for permanent teeth to come through.
Following are the few tips to look after your child's baby teeth:
Brush twice a day – Always supervise your kids when they are brushing to make sure they are not rushing or missing some teeth while brushing or eating toothpaste
Use a tiny amount of fluoride toothpaste-use a tiny smear of toothpaste for children up to 3 years old and pea-sized amount for children 3-6 years old, encourage your child to spit the toothpaste after they finish brushing their teeth
Brush gently– start brushing your child's teeth thoroughly covering all surfaces of teeth, brush teeth in a circular motion.
Healthy eating– avoid sweet sticky foods, avoid putting sweet drinks and juices in your child,s milk bottles or sippy cups. Water is always the best option 
Start your little ones on proper oral hygiene instructions and regular dental check-ups as soon as they start having their first baby teeth. 
Take a look at our Kindy Newsletter for more information on kids teeth-Kindy Newsletter 2019
Our friendly professional team always strives to make your child's dental visit comfortable, informative and full of fun. Our aim is to prevent cavities by reinforcing good oral hygiene habits in children. prevention is better then cure. remember pain from cavities can affect your child's diet, sleep and ability to grow. Please do not hesitate to contact us if you need more information.