Kids Dentist Indooroopilly 
Children's Dental Health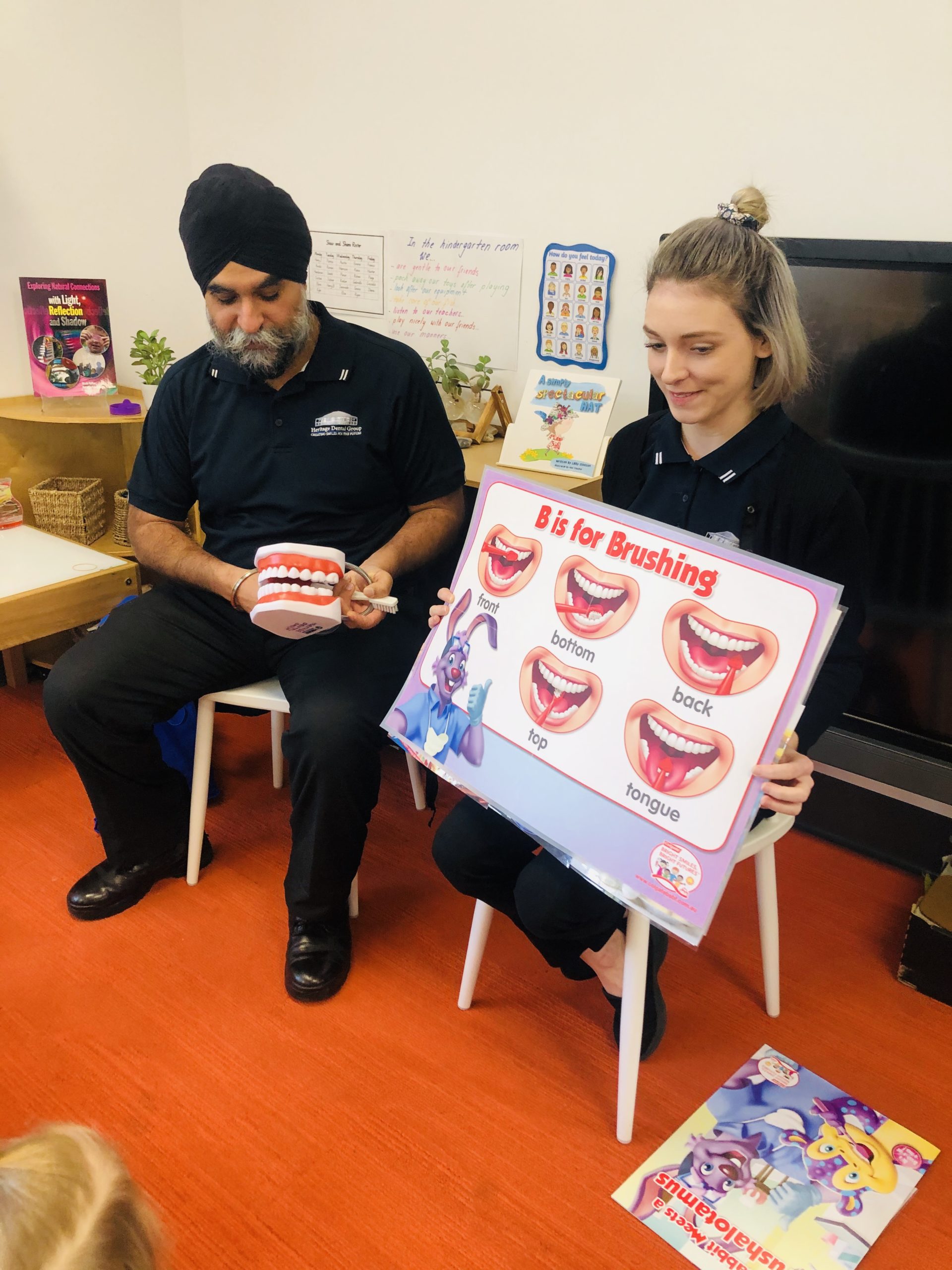 Heritage Dental Group in Indooroopilly is committed to caring for children's dental health.
Our team understands how important a great smile is for a child's overall health and confidence. We are passionate about educating children from an early age about the advantages of looking after their teeth and gums.
At Heritage Dental Group, our experienced dentists take special care in encouraging and training children in good oral hygiene routine. Our gentle and caring dental team try to make children's dental visit comfortable and informative for both kids and parents.
Dr Singh recommends 6-12 monthly check-ups for children.
We BULK-BILL dental treatment for eligible children under Medicare Child Dental Benefit schedule.
Contact our team on 38783384 or Use the contact form below to check your child's eligibility for Medicare.
WE PROMISE "A GENTLE CARING DENTAL EXPERIENCE."
---
PREVENTATIVE FISSURE SEALANTS
Fissure sealants are a safe and painless way of protecting your children's teeth from tooth decay. It is a plastic coating which covers the chewing surfaces of the back adult teeth. The sealant forms a hard shield that keeps food and bacteria from getting into the tiny grooves in the teeth. Contact our dental team today to ask about this procedure and to schedule your next dental visit. Our dentist will explain if your your child need fissure sealants, why they need it and how much it costs.
---
DIET AND DENTAL DECAY
Dental decay can be prevented with proper brushing and flossing techniques and choosing healthy foods and avoiding sweet acidic foods and drinks. Our dentist will clean your child's teeth to get rid of the plaque buildup. Dentist will also discuss your children's diet with you to make sure diet is not affecting teeth.
---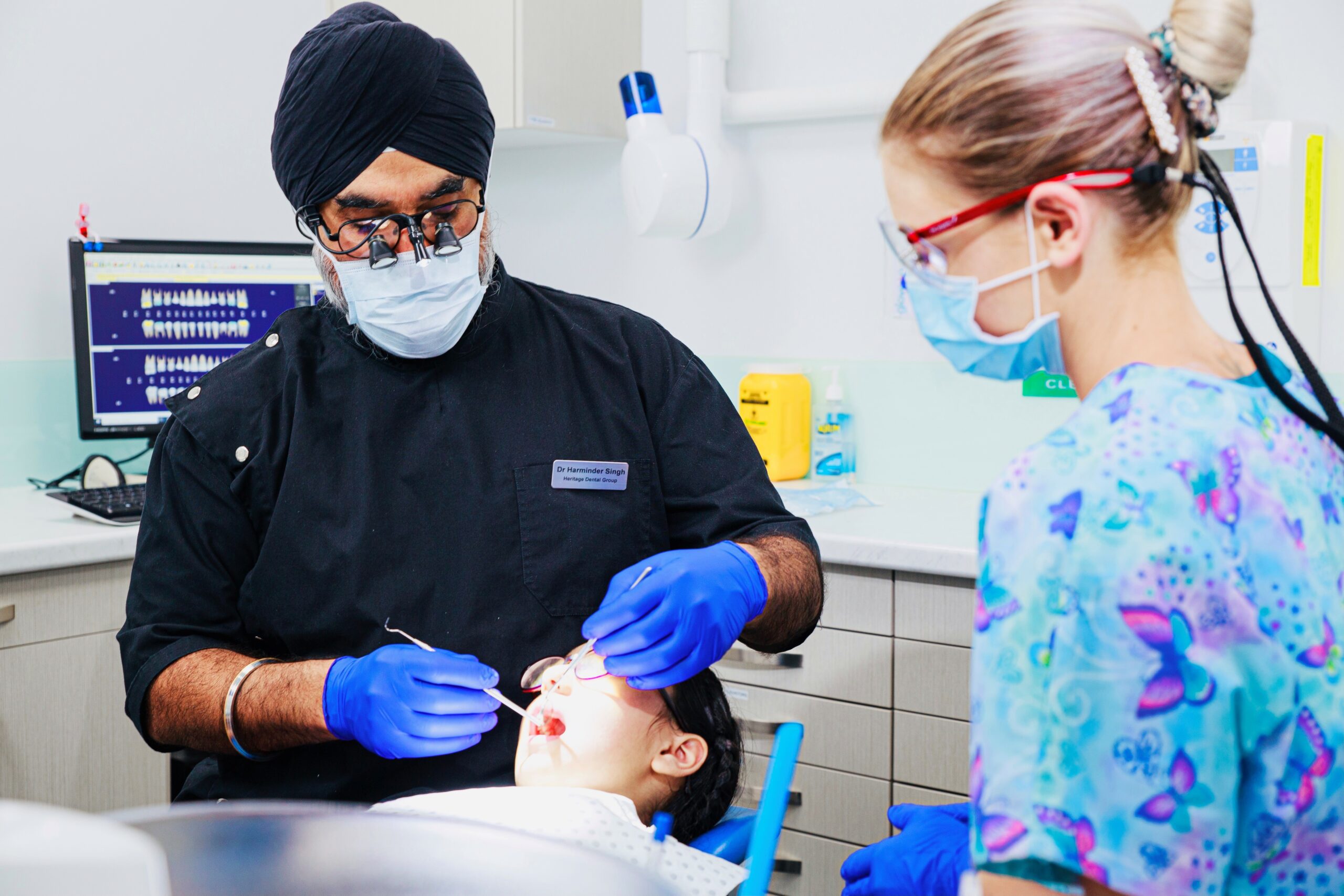 WHEN SHOULD MY CHILD FIRST SEE THE DENTIST?
CHILDREN'S FIRST DENTAL VISIT TO OUR DENTAL PRACTICE
WHY IS IT IMPORTANT TO GET MY CHILD'S TEETH CHECKED?
To encourage children and to maintain everyday oral hygiene routine, Please print the following brushing and flossing chart to track brushing and flossing routine. You are also welcome to come and pick one from the Practice:
PRINT BRUSHING AND FLOSSING CHART FOR KIDS HERE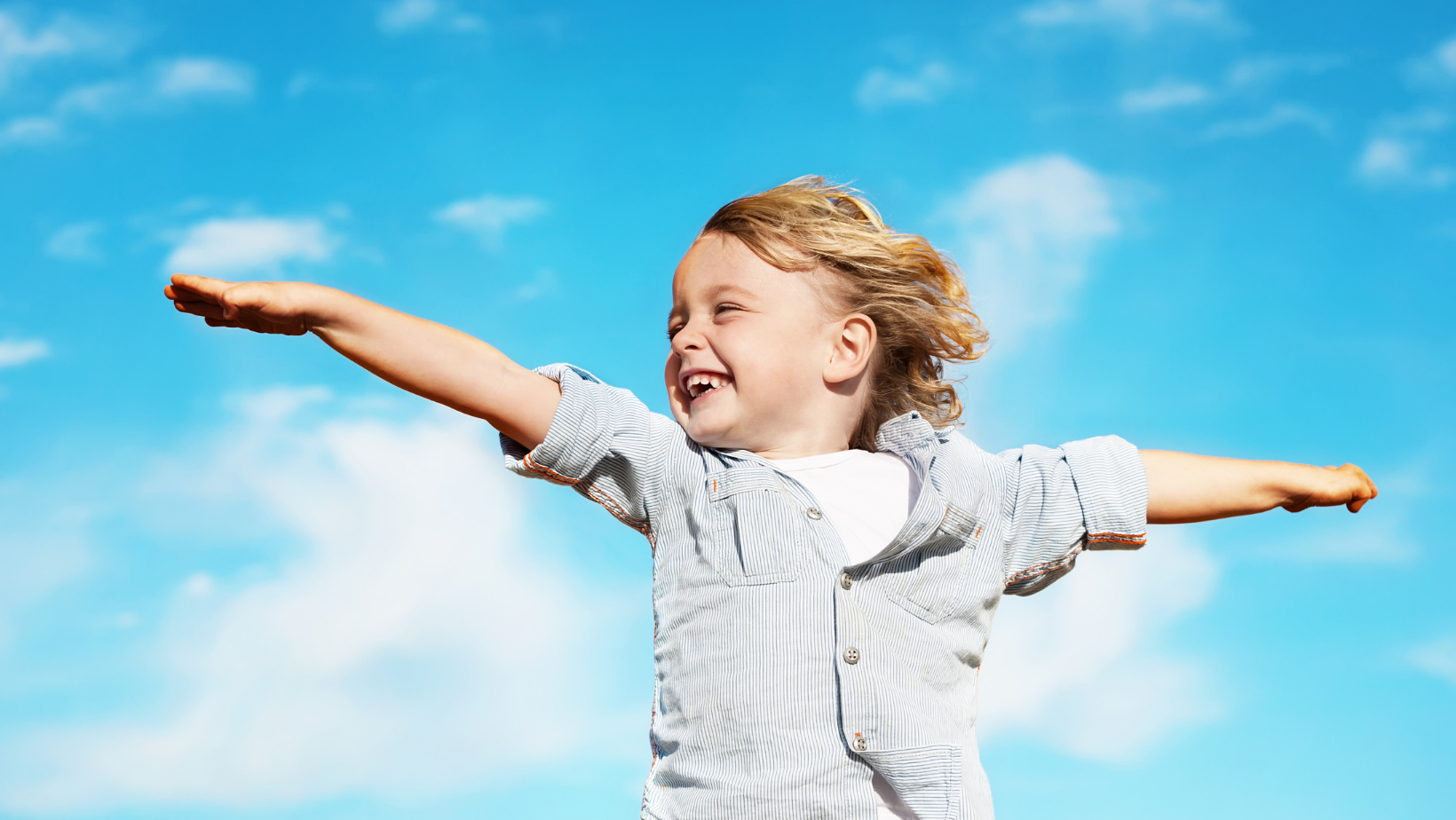 DR SINGH RECOMMENDS
5 DON'TS OF CHILD'S DENTAL VISIT
Read our blog post here on how to make your child's dental visit comfortable?
Check out Dr Singh's Video –
Why bother filling baby teeth?
---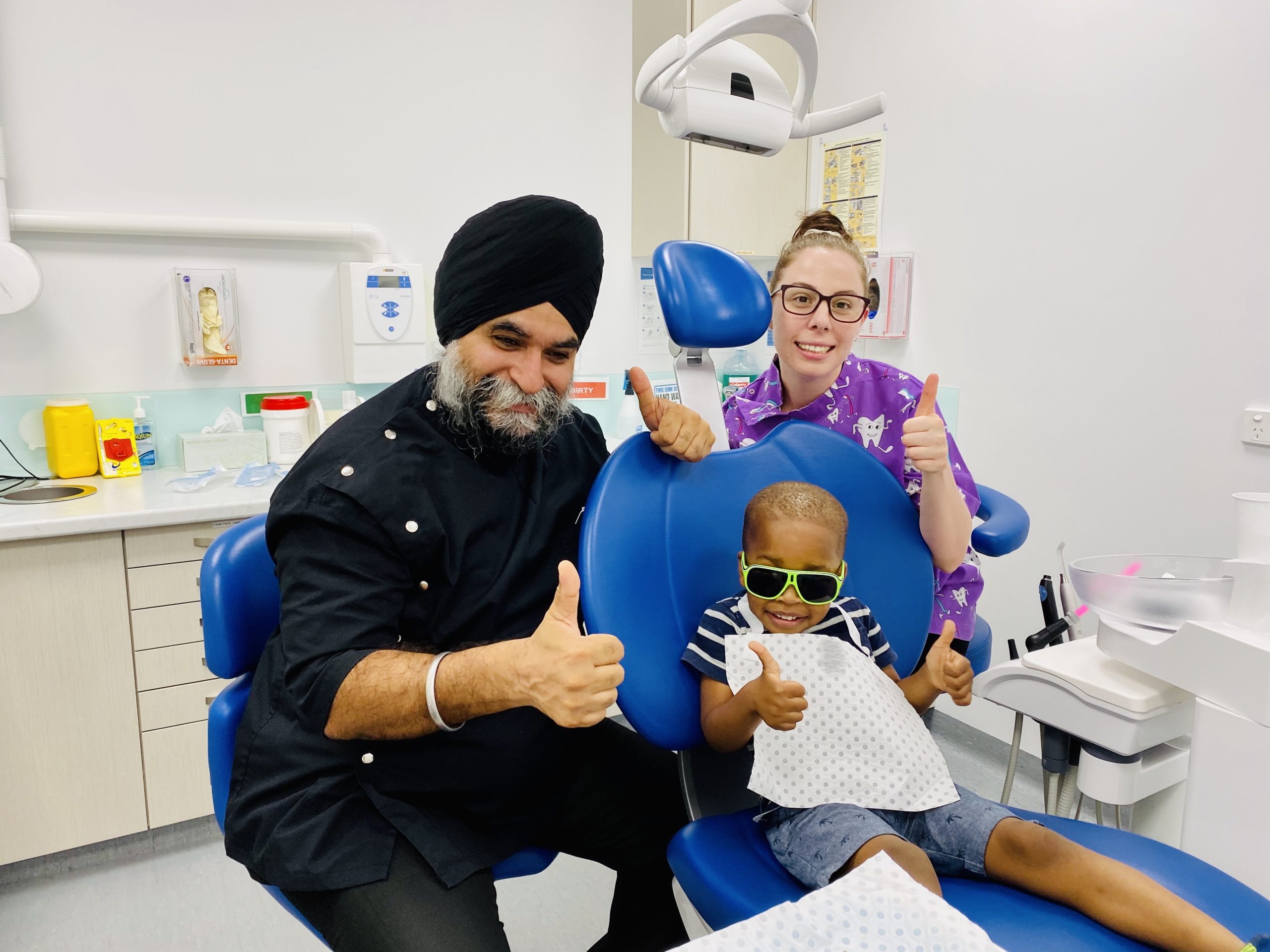 We promise, "A gentle caring dental experience."
---
WE PROVIDE FOLLOWING COMPREHENSIVE RANGE OF DENTAL SERVICES FOR CHILDREN
We see all age kids at Heritage Dental Group. Dental treatment and procedures are age and requirement based. We have solution for all type of general dental services for children. The most common dental services or treatments are:
General dental check-ups and clean
Fluoride treatment
Oral hygiene instructions
Treatment of dental decay
Tooth coloured white fillings
Tooth extraction
Dental Fissure Sealants
Dental Mouthguards
Orthodontic appliances
---
If you have any questions regarding your child's dental health or need to enquire if your child is eligible for Medicare child dental benefit scheme, please contact our team in Indooroopilly on 38783384 or use the enquiry form below and we will get back to you asap. Thankyou
References:
Visit Australian Dental Association website for more resources and information on Dental Health.
https://www.healthdirect.gov.au/dental-care-for-children
https://www.ada.org.au/Your-Dental-Health/Children-0-11
https://www.ada.org.au/Your-Dental-Health/Teens-12-17