INVISALIGN TREATMENT IN INDOOROOPILLY
WHAT IS INVISALIGN?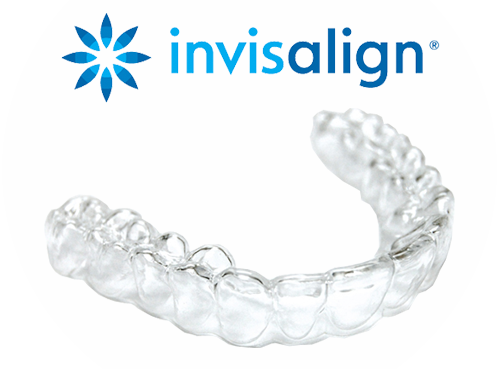 The Invisalign system uses a series of clear aligners that gently and gradually shift or move your teeth to the desired place. These aligners are clear, thin and made from medical grade plastic which you will wear for 22-23 hours a day. You only take them out to eat and clean your teeth. These aligners are custom made to fit your teeth. Our dentists the use latest 3D technology at Heritage Dental Group to scan your teeth to make these aligners. Get the best Invisalign in Brisbane.
Invisalign is suitable for people with mild to moderate crowding or spacing. Invisalign is now more affordable than it was a few years ago. These are suitable for adults of all ages.