NEW PATIENTS AT HERITAGE DENTAL GROUP IN INDOOROOPILLY

INDOOROOPILLY DENTIST – NEW PATIENTS WELCOME
We Promise "A Gentle Caring Dental experience".
Our team at Heritage Dental Group delivers high quality dental services.  We like to develop a thorough understanding of your dental care needs, advise ways to prevent dental problems with personalized dental care plans. It is really important to visit your dentist regularly as your dentist can keep an eye on your oral health and can take early actions on the problems before they get worse.
ARE YOU LOOKING FOR A CARING GENTLE DENTIST ?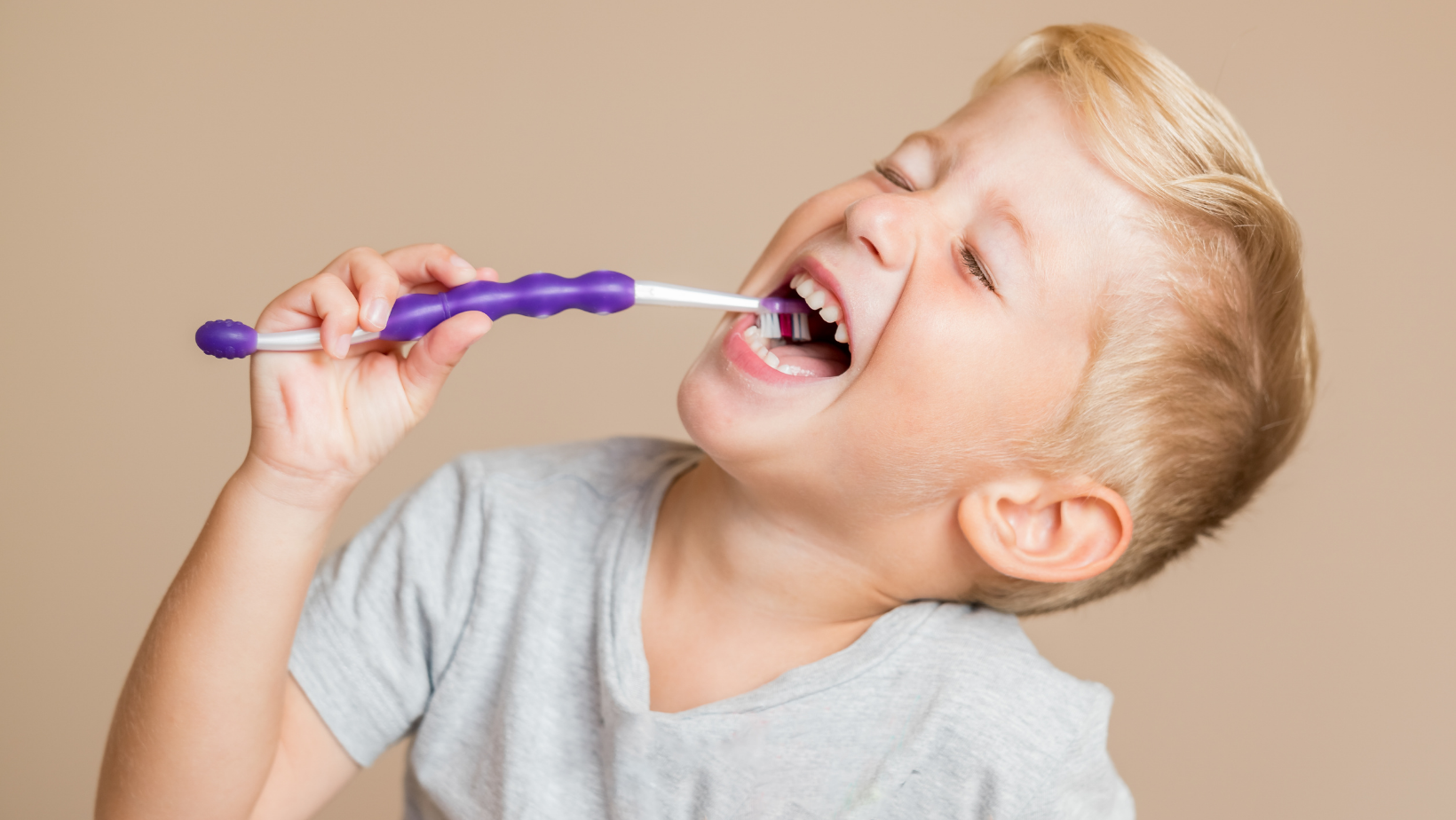 We welcome new patients to our dental practice in Indooroopilly.
Do you need someone who can listen to your oral health care needs and help you accordingly?
Then trust us, you won't regret meeting our team at Heritage Dental Group.
Dr Singh is not only the Principal Dentist but also the owner with 25 plus years experience in Queensland.
Our team provides personalized dental care with a caring approach towards each and every patient.
---
NEW PATIENT DENTAL EXAMINATION  $65
COMPREHENSIVE DENTAL EXAMINATION
TREATMENT PLAN
*X-rays or any other dental treatment is NOT included
---
Contact our Team on 38783384 
---
DENTAL IMPLANT CONSULTATION $99
DENTAL IMPLANT CONSULTATION INCLUDES:
–Comprehensive Examination
-Digital X-ray
-Treatment Plan with Cost and Timeframe
-Digital Photos
---
FIRST DENTAL APPOINTMENT AT HERITAGE DENTAL GROUP
As our new patient, the dentist will begin by doing a thorough Comprehensive examination(011) of your mouth, teeth and jaw and understanding your concerns.
Dentist will take relevant pictures, Intraoral x-rays(022) or OPG(037) (if required) to gain full understanding of your oral health.
Dentist will also explain personalized oral hygiene routine on how to brush and floss properly and dietary choices to keep your teeth and gums healthy.
Dentist will perform scale and clean(114) and fluoride treatment(121) (if required).
If you require any further work, the dentist will make a treatment plan with time frame and costs and details will be provided to you.
---
For more information, please do not hesitate to contact our dental team at Heritage Dental Group in Indooroopilly on 38783384
WE PROMISE "A GENTLE CARING DENTAL EXPERIENCE."