Dentist Payment plans at Heritage Dental Group
Interest free Dental Payment Plans
To make your dental treatment affordable, we now offer Interest free dental payment plans with Zip Pay , Afterpay  and National Dental Plan. Please contact our team for more information.
We understand dental treatment can be costly to pay in one hit and put a strain on your financial budget. To avoid delaying dental treatment and making the treatment affordable, we are now offering interest free dentist payment plans that can be structured to be paid via direct debit from your nominated account. This means you can have the required treatment and pay it of like your mobile phone with no interest very small upfront fee. we have interest free plans for treatment cost of up to $12 000, fast approval and easy payments.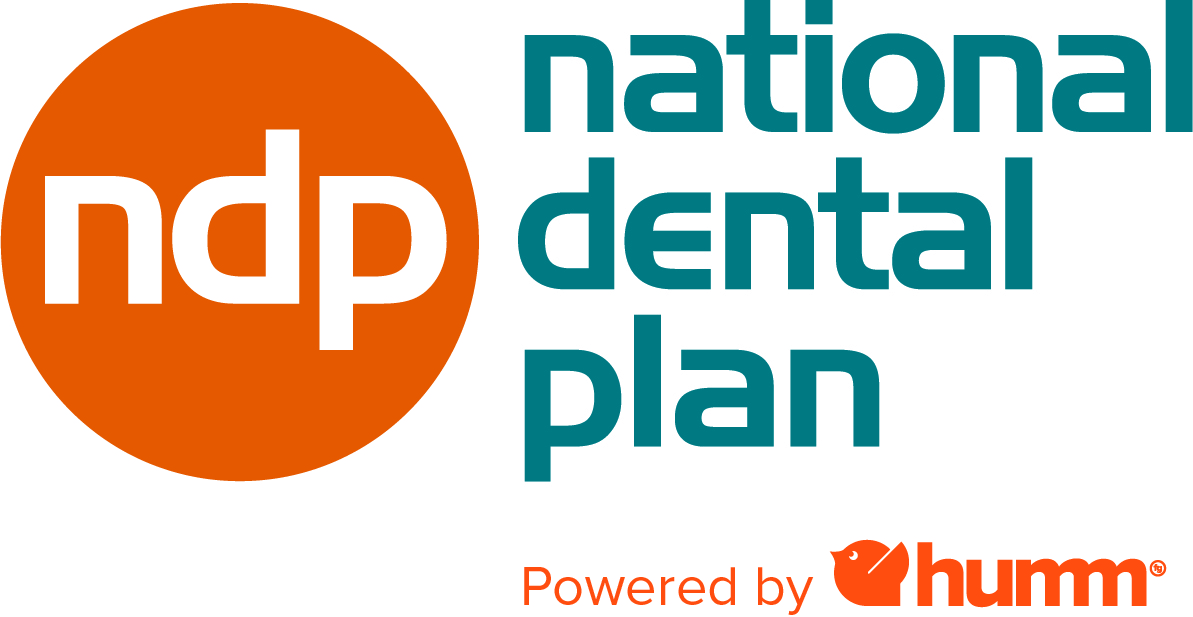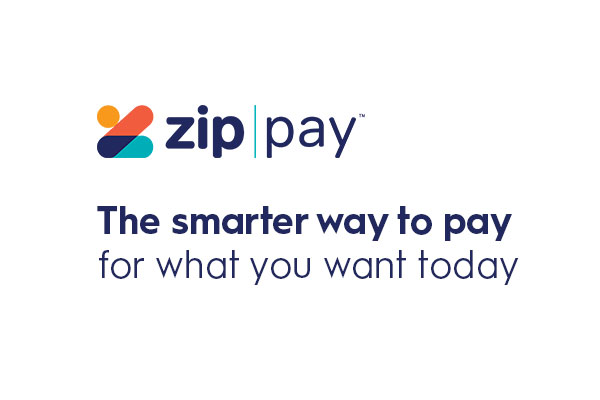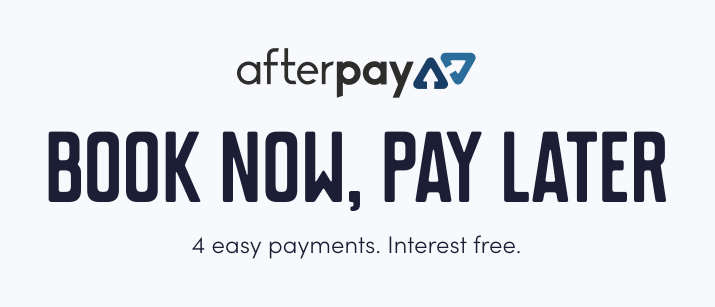 Next time you visit us, our team would love to explain how these payments plan work. Do not delay your dental treatment, use one of these payment plans today.
Contact our team on 07 38783384 to discuss your dental treatment, payment plan options and get your oral health on track.
For more information visit National Dental Plan website.
For more information on National dental plan visit frequently asked questions.
We Promise, "A gentle caring dental experience."