Payment plans, payment options and Bulk-Bill Dental Services
Quality Dental Care at Affordable prices – Indooroopilly Dentist
At Heritage Dental Group, Our team will give you an estimate cost of required dental treatment and an appointment schedule. If you are not sure about your dental treatment options and costs, please book in for your dental consultation appointment to see Dr Singh. During your first visit, Dr Singh will review your dental and medical history. For diagnosis, dentist will examine your teeth and take x-rays if required. From there, the dentist will explain any issues and help you choose options for treatment with estimate cost and time-frame.
---
COST OF DENTAL TREATMENT AT YOUR LOCAL INDOOROOPILLY DENTIST
Dr Singh will go through your dental treatment plan, options and cost before the start of the treatment. 
DENTAL PAYMENT PLANS–  CONCERNED ABOUT DENTAL COST?
To make your dental treatment affordable, we now offer Interest free payment plan with Zip Pay , Afterpay  and National Dental Plan. Please contact our team for more information.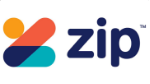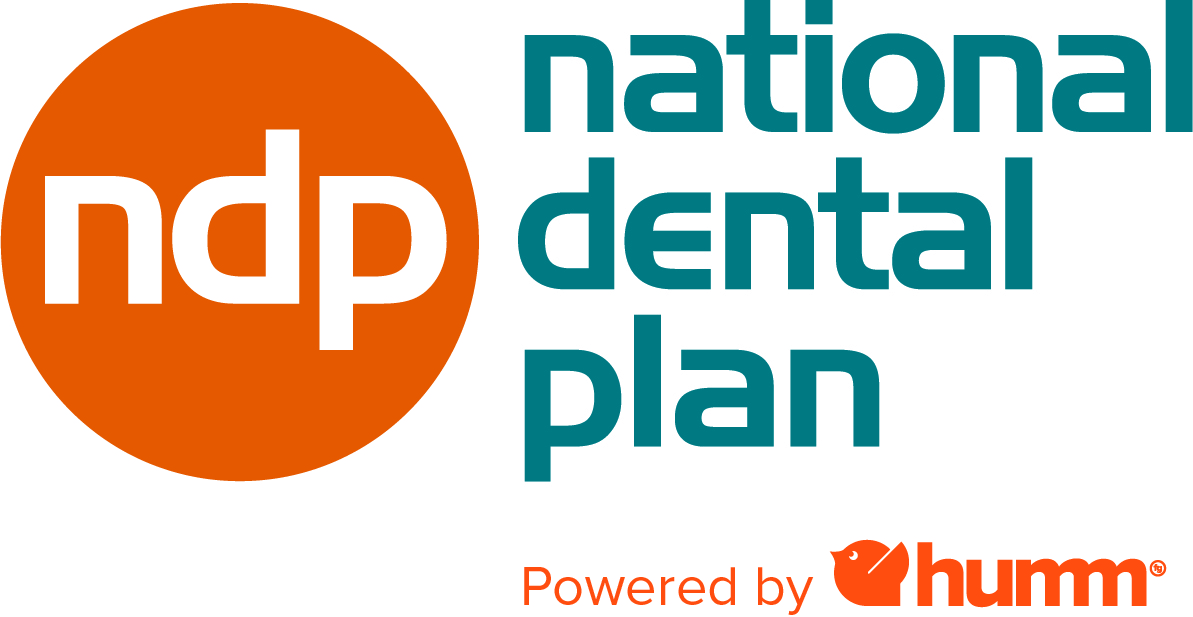 START TREATMENT NOW! PAY OVER TIME! NO INTEREST EVER!
Up to $12000 in dental treatment, No interest ever, Fast Approval, Easy Payments
---
PRIVATE HEALTH INSURANCE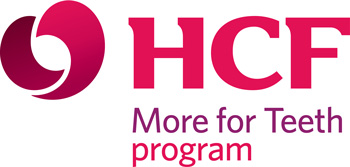 We accept all private dental insurance funds.
We are providers for HCF More for Teeth Program. Contact us on 38783384 to enquire about HCF More for Teeth Program.
---
WE BULK- BILL DENTAL TREATMENT FOR:
Kids eligible under Medicare

Child Dental Benefit Scheme

(Contact us  on 38783384 to check your child's eligibilty)

Veteran Affairs

(DVA Gold Card)

Emergency and General dental vouchers from QLD Government (Oral Health Services)
---

We welcome EFTPOS, Cash,
Cheque, Visa or Master-card.

For your convenience
Health insurance claims can be made
on the spot & with some insurance funds
we can also do the quote for the treatment.

We welcome all Veterans
& treating them through DVA scheme.
Eligible kids are bulk-billed under Child Dental Benefit Scheme-means no out of pocket expenses for you.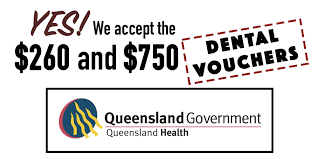 Yes, we accept Queensland Health Emergency and General dental vouchers.
---
Why we have chosen not to have a Contract (preferred provider) relationship with any private health insurance company?
We are not contracted to a particular health insurance company, meaning there is usually a gap after claiming on your health fund. Preferred provider does not mean that the health insurance company has selected a dentist capable of providing the best possible individual treatment to each individual patient. Being a "preferred provider" means that a dental practice has entered into a financial agreement with a health insurance company. Being a "preferred provider" involves taking up a contract with a particular health insurance company, and working to a business plan determined by the insurance company.
We provide optimum patient care, individually tailored to each patient's individual needs. While it may not always be the case, the fee schedules determined by the health insurance companies may limit the time, care and services we are able to provide our patients, as well as affecting the quality of the materials which we use.