Making your Child's Dental visit comfortable:)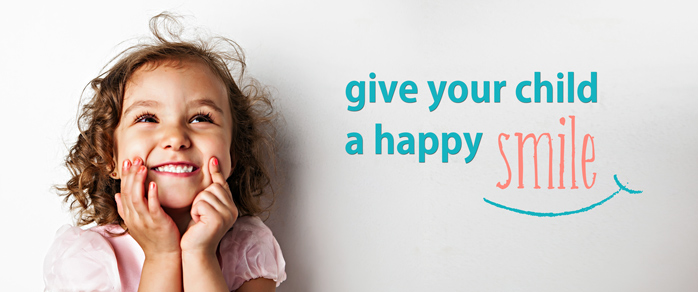 Kids sometimes feel nervous when it comes to visiting a dentist. At Heritage Dental Group, our team strives to make your child's dental visit as fun and educating as possible.
The most important thing with kids oral health and dental visits is to start early. Be it is seeing a Dentist or getting into the routine of proper brushing and flossing techniques. As soon as your baby's first teeth erupt, schedule an appointment with your dentist. This is the perfect time for you and your child to get to know your dentist and start on early brushing and oral hygiene habits. Make sure you watch your kids brush and floss and talk to them about good oral hygiene. Once they start reading, get them some interesting books about dentists and the benefits of proper brushing and flossing.
It is extremely important to keep an eye on your kids brushing techniques to make sure they brushing all the teeth, not just the front and reaching all the way to the back molars. Introducing flossing is also important to prevent decay in between teeth. We know, it is not easy for kids to floss but as parents and dental professionals, we should always reinforce the importance of flossing, by showing them proper technique.
Always try to talk to kids and reinforce positive outcomes of a dental visit like checking that your teeth and gums are healthy, checking the number of baby teeth or adult teeth and making sure they have a healthy smile.
SEE THE BEST CHILDREN'S DENTIST IN INDOOROOPILLY.
Our Dental practice in Indooroopilly, always strives to make your child's dental visit informative, comfortable and full of fun.
With an early start to oral hygiene and dental visit, you are giving your child the best possible chance to maintain a healthy beautiful smile for life.
WE PROMISE, "A GENTLE CARING DENTAL EXPERIENCE AT YOUR LOCAL INDOOROOPILLY DENTIST."