DENTAL X-RAYS AT YOUR DENTIST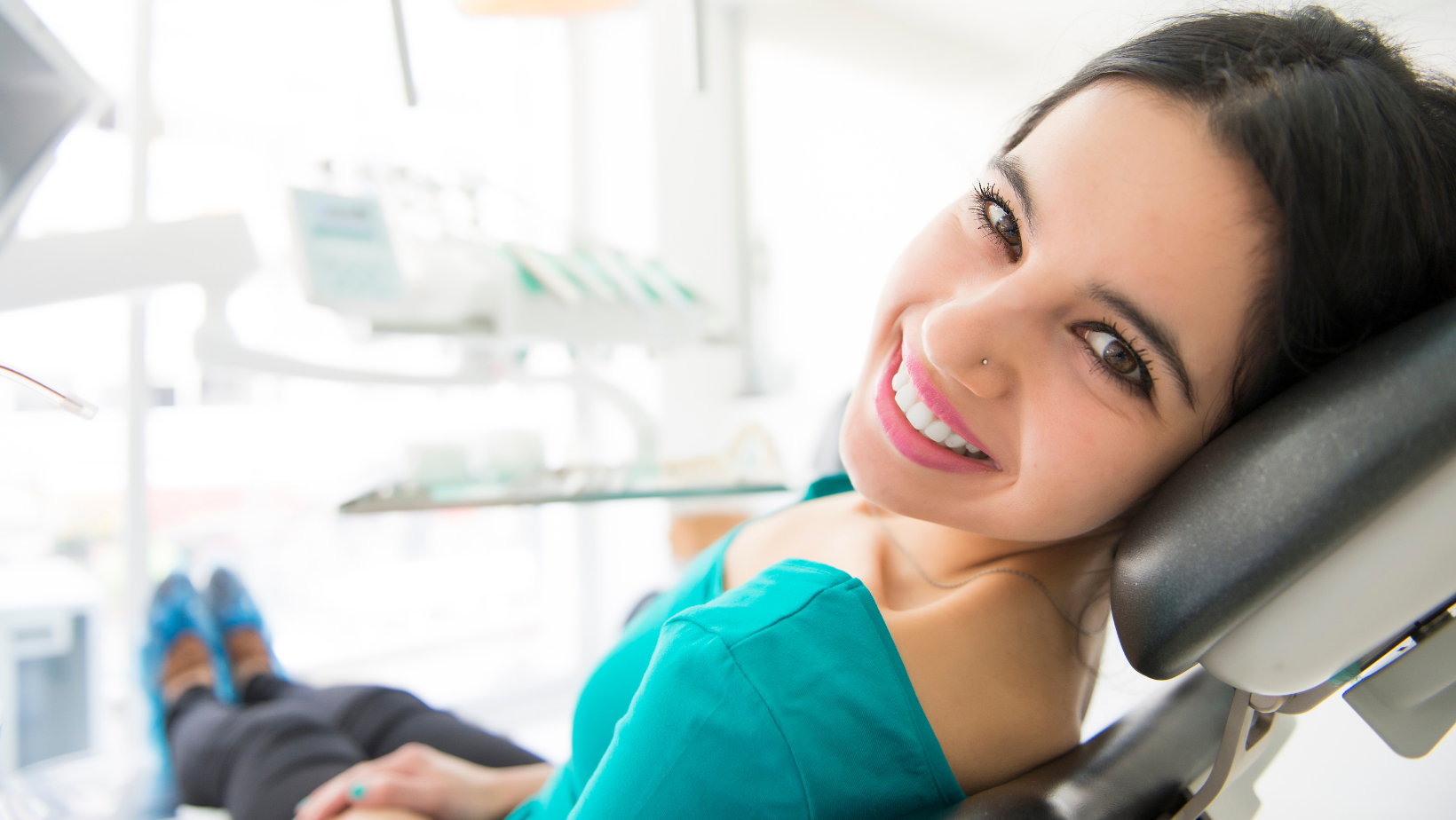 Dental X-Rays taken by your dentist help detect and spot early signs of decay, gum disease and other underlying oral problems and complications. Detecting and diagnosing dental problems before they get worse can save money, reduce discomfort, and improve the quality of your life.
Our dentists at Heritage Dental Group use digital x-rays which emit far less radiation than the traditional x-rays. Dentist will only take diagnostic x-rays to check your teeth if any issues are suspected. Our latest digital x-ray technology ensures minimal exposure to radiation and is safe. Your dentist will take x-rays for the comprehensive examination of your mouth.
INTRAORAL X-RAYS are the most common type of dental x-rays. The x-ray film is placed inside your mouth.
BITEWING X-RAYS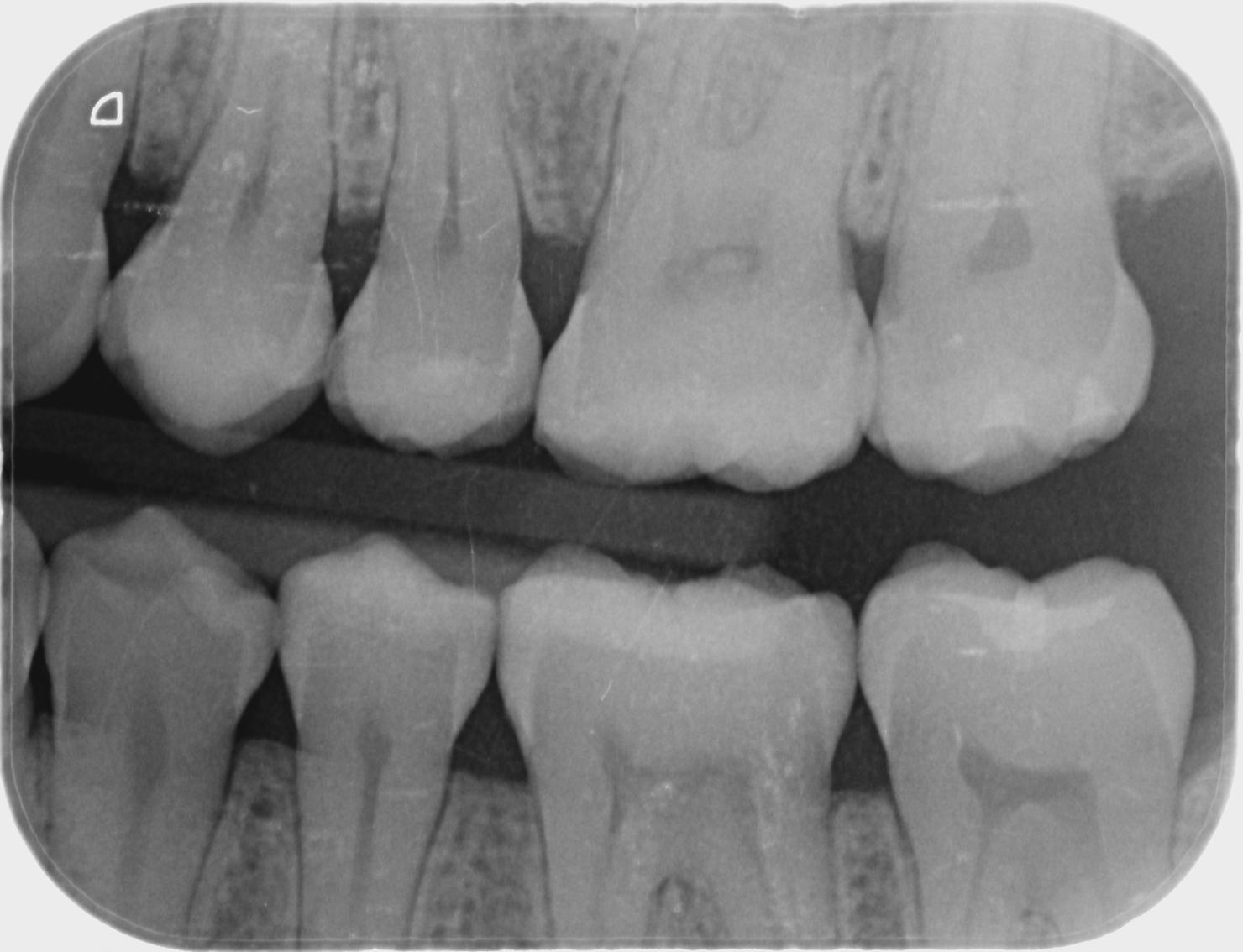 Bitewings are used to detect decay in between teeth and assess the presence of gum disease. These x-rays are taken with the patient biting on a piece of paper or plastic that is centered on the film. A bitewing x-rays gives a clear picture or any problems associated with the crowns of upper and lower teeth, fillings, crowns, surrounding bone or small areas of decay in between teeth.
PERIPICAL X-RAYS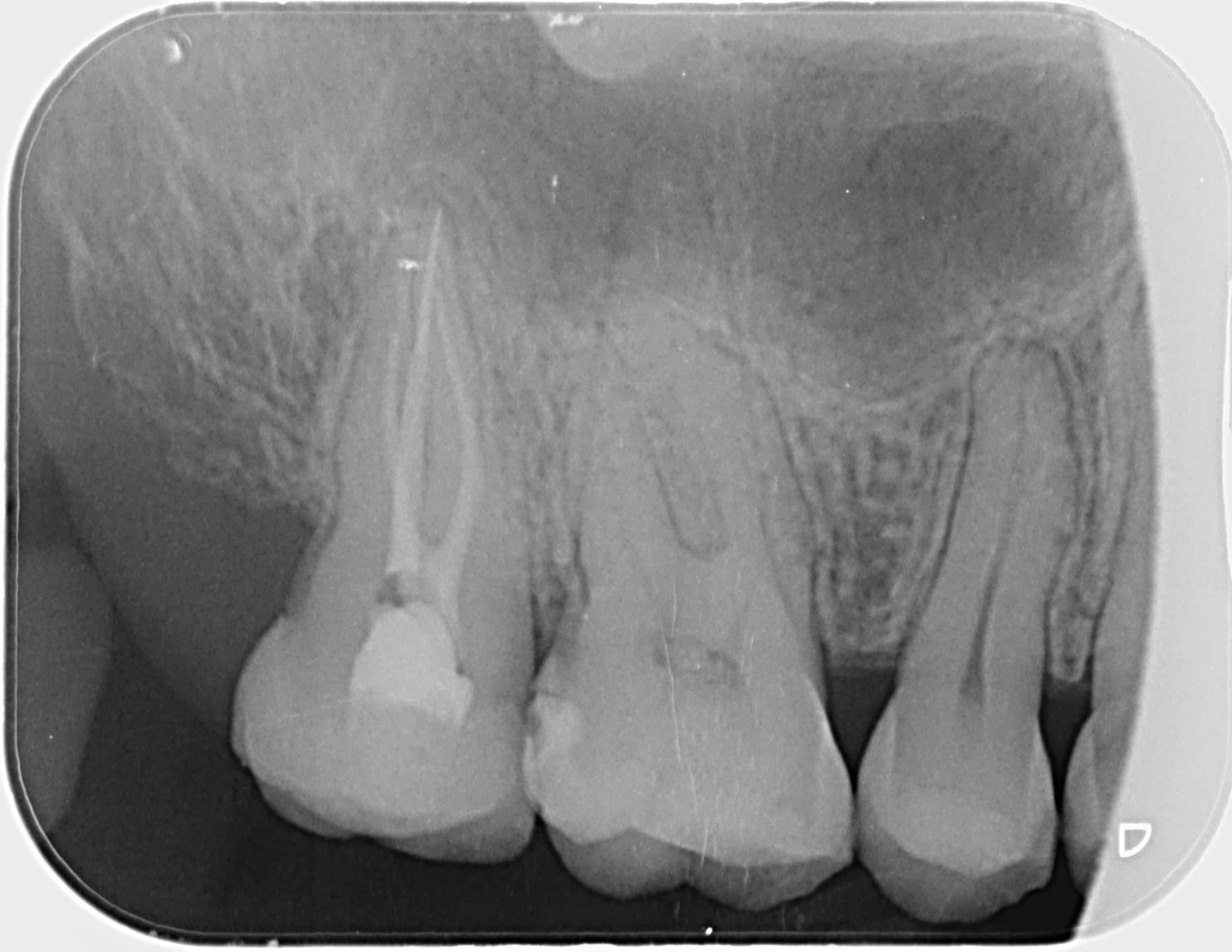 This type of x-ray shows the entire tooth, including its root and surrounding bone. This x-ray is used to examine:
the individual tooth,
root tips of teeth,
to diagnose bone loss due to gum disease,
locating abscesses,
inflammation due to infection in root canals of teeth
EXTRAORAL X-RAYS are used to detect dental problems in the jaw and skull and are done externally.
PANORAMIC FILM X-RAYS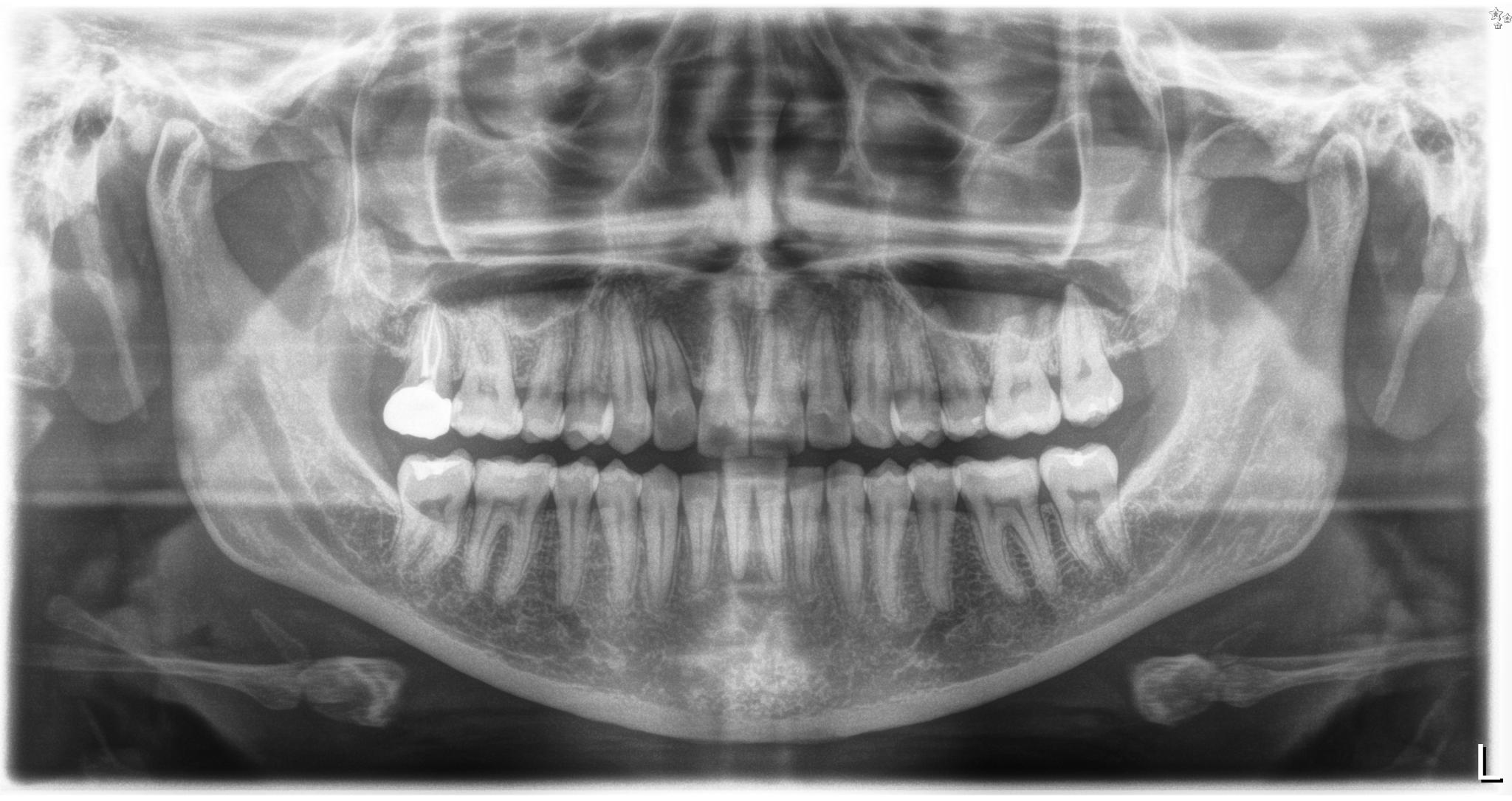 This big x-ray also known as OPG gives overall view of upper and lower jaw, overall view of patient's teeth. This type of x-ray shows less detail than bitewing and periapical x-rays. This x-ray is used to:
to detect problems with wisdom teeth,
abnormal growth in jawbone, trauma, or
injury to jawbone
bone and surrounding teeth picture for dental implants
To check baby and permanent teeth positions for Orthodontic treatment
3D CONE BEAM CT SCAN
A Cone Beam is a new type of dental 3D imaging which provides high resolution scans with low radiation exposure. Dental cone beam computed tomography (CT) is a special type of x-ray equipment used when regular dental or facial x-rays are not sufficient. Your dentist may use this technology to produce three dimensional (3-D) images of your teeth, soft tissues, nerve pathways and bone in a single scan. This type of scan is needed when planning for implants, taking complicated wisdom teeth out etc.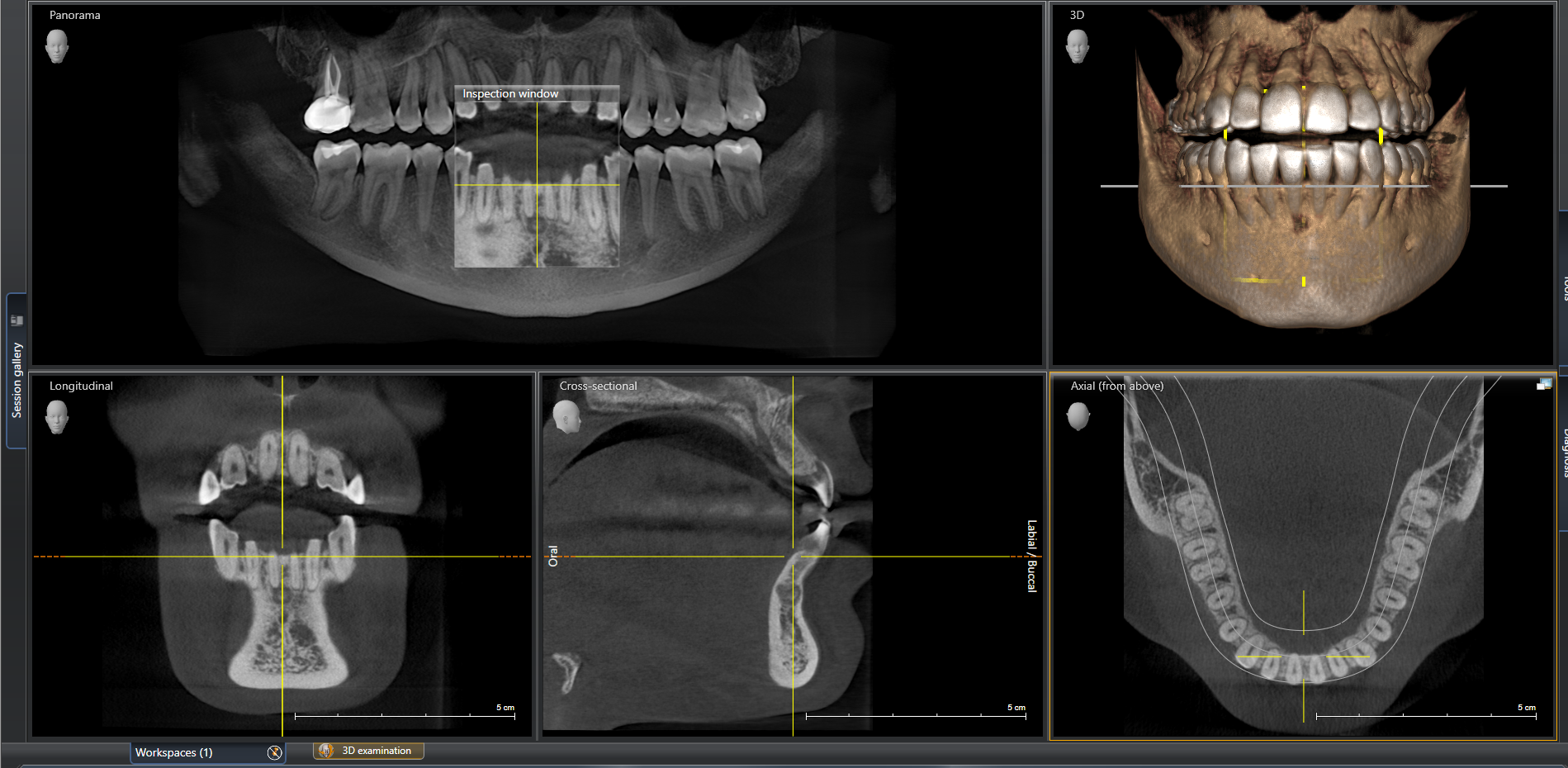 3D CONE BEAM is useful for more complex cases that involve:
Detect and accurately measure bone density and jaw deformities
Determine bone structure, tooth positioning and orientation
Diagnose dental trauma
Surgical planning for impacted teeth
TMJ analysis diagnosis of TMJ disorders
Assessment, planning and placement in dental implants
Evaluation of the jaw, sinuses, nerve canals and nasal cavity
Locate lesions and other pathologies such as cysts, tumours, and underlying disease.
Need more information on dental treatment or dental procedures, please contact our friendly team at Heritage Dental Group Indooroopilly on 07 38783384.
We promise, "A Gentle Caring Dental Experience."