Your first visit to our Dentist- We welcome all New Patients with Complimentary consultation!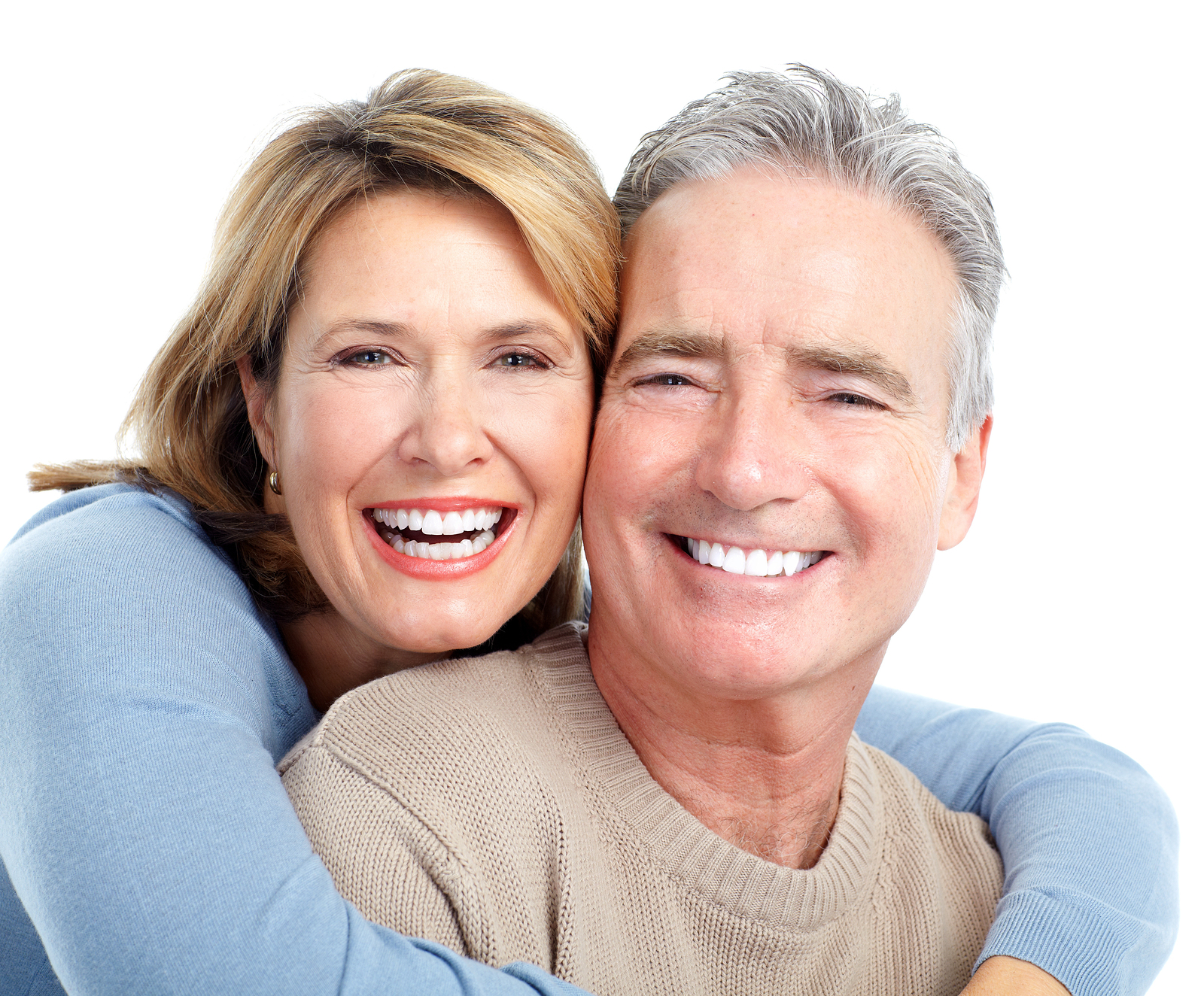 If you are concerned or unaware about the condition of your teeth, its best to see a dentist.
Generally, the first visit to the Dentist is about determining the present condition of your teeth, examining the work done in the past and future treatment planning to keep your oral health in good condition.
On your first visit to Heritage Dental Group, you will be welcomed by our friendly caring staff and asked to fill out a medical and dental history form. This information gives your Dentist a good understanding of your dental and medical health to better plan your treatment needs.
This complimentary  first consultation does not include X-rays or Scale & Clean.
We have appointments available for New Patients every day.
What happens at the first dental visit?
1.Oral Assessment-Once you are in the treatment room, dentist will do your oral assessment. He will discuss with you any dental health indicators like:
Sensitive Teeth
Brushing and flossing techniques
Broken or chipped teeth
Bleeding and receding gums
Discoloured teeth
2.Photographs and X-Rays-After discussing any condition related to your oral health the dentist will use the latest dental technology to take:
Digital photographs of your teeth
Digital X-Rays inside your mouth
If required OPG or 3D Scan
3.Current condition and future treatment planning-All the above technologies will help you and the Dentist understand your mouth and teeth and plan according to your needs. The Dentist will explain everything to you by forming a treatment plan, showing you the condition of your teeth via x-rays and digital photographs, time-frame and costs involved.
We recommend six monthly dental check up appointments for teeth cleaning.
Demonstrating the proper brushing and flossing techniques at each dental visit according to the condition of your teeth.
Published by Dr Harminder Singh
Heritage Dental Group Indooroopilly