Comprehensive Dental care for your kids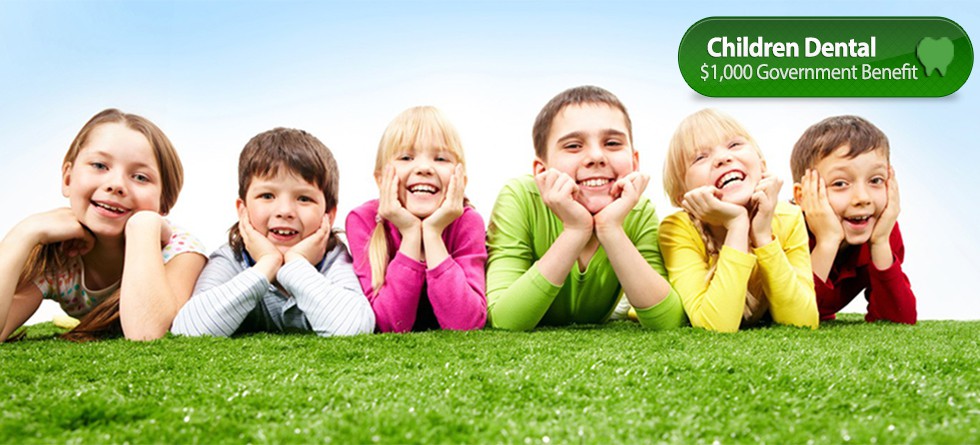 At Heritage Dental Group, we take as much time as needed to explain and teach oral hygiene to our little patients. As we all know good habits should start in the early years of childhood, then why not start today. Come and experience our modern Dental Clinic in Indooroopilly at 410 Moggill Rd, with friendly and caring staff in a homely setting, using the latest equipment and experienced Dentists.
We believe its never too early to start brushing and getting your kids in the routine of good oral health maintenance. 
Benefits of Regular Kids Dental Check-up
Teaching proper oral hygiene habits in the beginning years-Regular dental check-ups provide your kids an opportunity to learn about their oral health and create a positive attitude. Our caring and gentle approach towards kids dental visits make it as comfortable as possible. Also helps shaping their view for the rest of their life towards dentist and oral health needs.
Maintaining and Improving the state of kids teeth– Regular dental visits, help detect problems with baby teeth and keep an eye on them as they are developing permanent teeth. We can monitor if your child's teeth are crowded, grinding their teeth or any other problem which can effect their oral and overall health.
Detect and fix oral health problems quickly– As we all know it is easy to stop and cure the problem as soon as we detect it. Cavities and decay resulting from poor oral hygiene, diet or problems with their bite are easy to detect and fix before they worsen with dental check-ups
We Bulk-Bill Eligible Kids, aged 2-17 years under the Child Dental Benefit Scheme.
Check your eligibility today by calling us on 38783384 or click on Child Dental Benefit Scheme.
See our gentle experienced dentists in Indooroopilly.
WE PROMISE," A GENTLE CARING DENTAL EXPERIENCE."