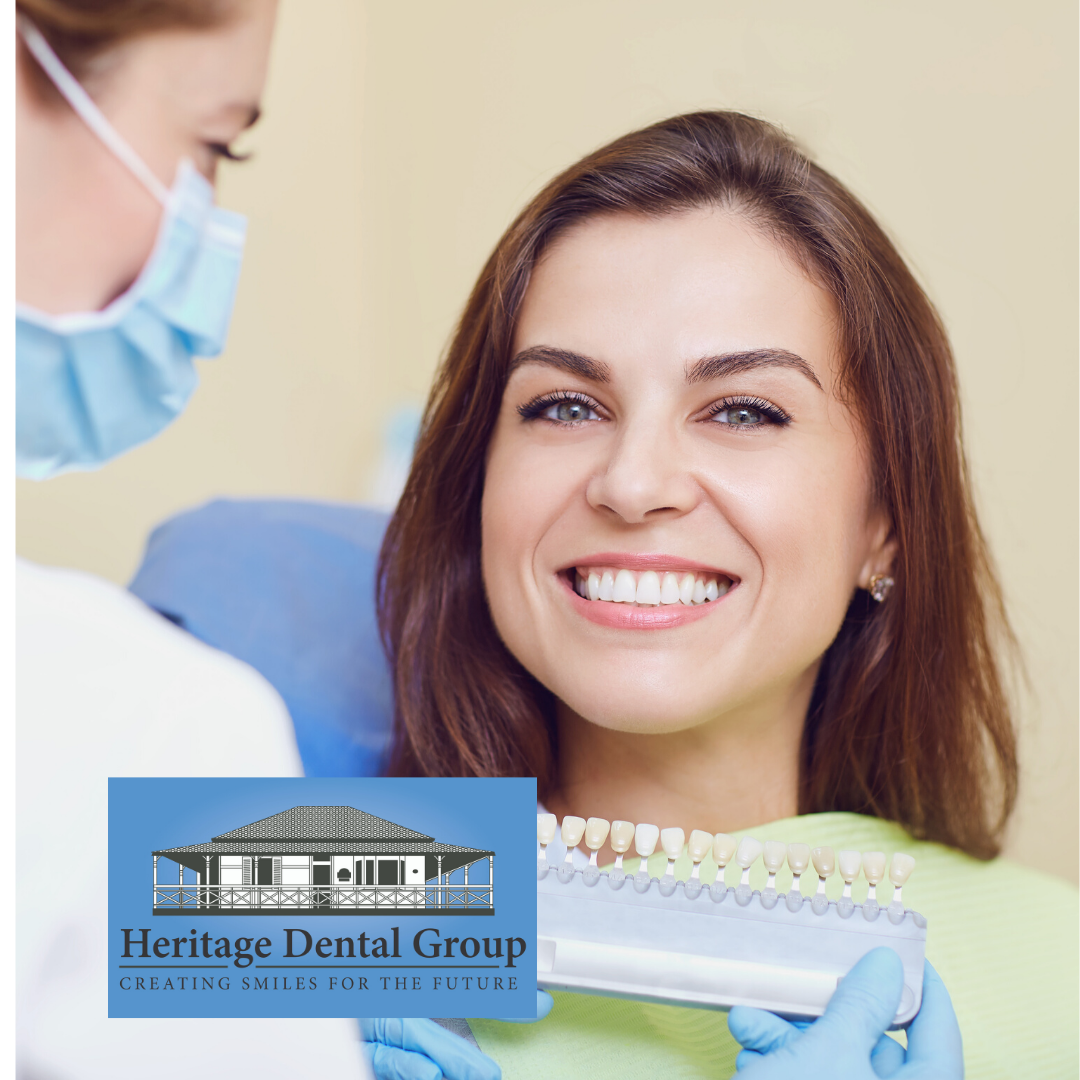 How to look after your crown and bridgework?
Dental crowns can be used for strength, durability and tooth stability, or for cosmetic reasons to enhance the appearance of a tooth.
Crowns are often required when a tooth has been severely weakened and is no longer structurally sound. This can be as a result of trauma, tooth decay, previous root canal therapy or even general wear over time.
At Heritage Dental Group, with this advanced state of the art technology, we are able to construct restorations like crowns within our own premises while you are still in the dental chair. Contact us to discuss same day crown and veneer on 38783384.
Your Dentist may recommend a crown for following reasons:
to restore fractured tooth,
cover a dental implant,
protect a week tooth from fracturing,
cover a tooth that has had a root canal treatment,
to attach a bridge and
replace a large filling when there is not enough tooth remaining.
It is really important to look after your crown and bridgework so that it can stay in a good condition for years.
Here are few tips to look after your crown and bridge:
Try not to chew bone, hard nuts etc. as you may damage your crown or bridgework.
Maintain good oral hygiene, (i.e. brushing teeth twice a day and flossing daily). Remember where the crown meets the tooth you can still get tooth decay. You still need to clean in-between your teeth. Dr Singh will show you how to clean your bridgework after inserting the bridge.
If you grind your teeth at night, make sure to inform Dr Singh as you may need dental splint to wear at night-time.
Avoid using teeth as tools ( e.g.to open up packaging)
You should see your dentist for your recall examination every 6-12 months.
If you have any questions or concerns, Book your consultation with Dr Singh and we will explain everything to you.
Please contact us on 38783384 to book an appointment or Email: infor@heritagedentalgroup.com.au