Gentle Dentist Indooroopilly and western suburbs
"Our Clinic in Indooroopilly is set up to allow everyone the opportunity to gain the best dental treatment with ease and convenience from experienced dentists whose motivation to come to work is to deliver great outcomes for their patient's dental needs and assist with preventative steps to improve overall oral health."
–Dr Harminder Singh and Dr Gurbaksh Singh, Founders of Heritage Dental Group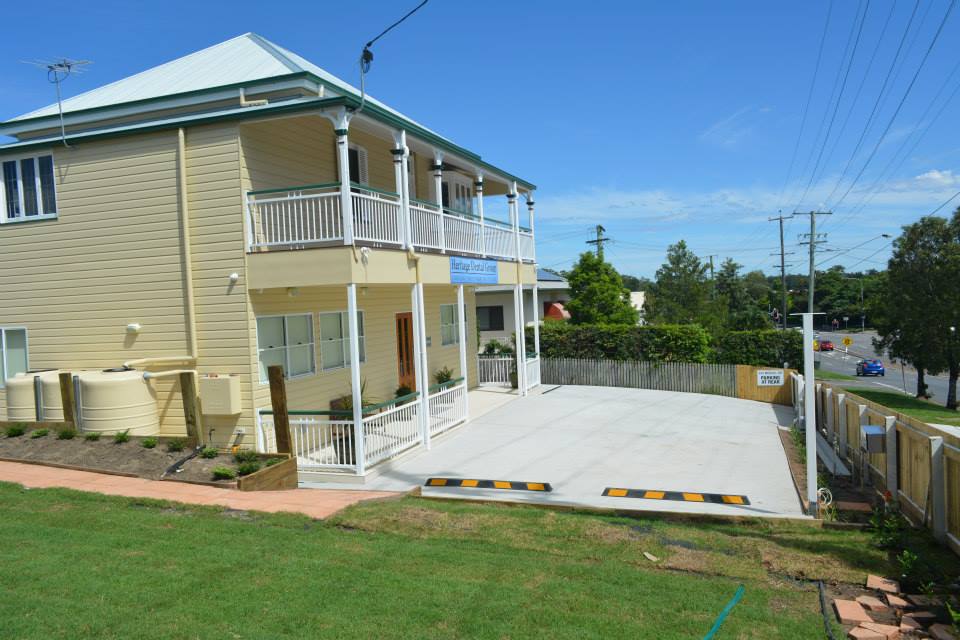 Heritage Dental Group Indooroopilly
At Heritage Dental Group, our Indooroopilly Dentists are committed to providing exceptional dental care and customer service that will exceed your expectations. Our Dentists each with more than 20 years' experience in the field of dentistry are constantly working on making your smile healthy and beautiful. Our team understands the dynamics of changing technologies and patient needs. To achieve our aim of improving the general oral health of our patients, we are constantly taking part in continuing professional education and investing in the latest technologies and equipment.
Introducing Heritage Dental Group
If you are looking for an experienced dentist in Indooroopilly, the team at Heritage Dental Group is the perfect choice. Whether it's just a scale and clean preventative visit, a cosmetic makeover, wisdom teeth extractions or emergency dental appointments, our team will keep you fully informed throughout the whole treatment process. Your dentist will explain to you all the options depending on your specific needs and prepare a personalized treatment plan keeping all your individual needs in consideration.
Come and meet Dr Singh and your perception of dentists will change forever. Dr Singh provides his patients with a thorough explanation of their dental health and the treatment required to achieve optimum oral health with a focus on future prevention of dental issues.
Our dentists are supported by an outstanding team who is purely dedicated to exceptional patient care, helping you from booking appointments, visiting our dental practice to aftercare follow ups. Our team welcomes patients of all ages who need help improving and gaining optimum oral health.
If you facing any dental problem or you need information on any dental procedure, please contact our team on 38783384 or Email: info@heritagedentalgroup.com.au
---
We offer wide variety of dental services which includes:

---
Your First Visit to Heritage Dental Group
We offer First complimentary consultation to welcome you to come and meet our team. This first consultation includes:
Comprehensive dental examination of your teeth, mouth and jaw
Digital pics
Discussing existing dental problems
Treatment plan and cost
Call us today on 07 38783384

---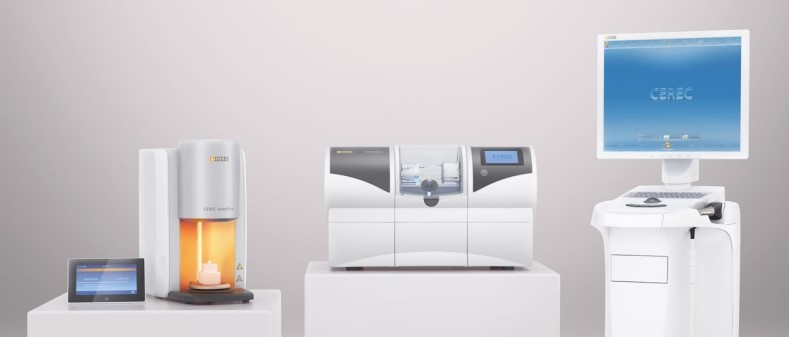 Single Visit / Same day Crowns and Bridges!
Dental crowns are a custom-made restoration. Crowns fits over the prepared existing natural tooth and replaces the natural crown, which is the part of the tooth that is visible above the gums. Dental crowns can be used for strength, durability and tooth stability, or for cosmetic reasons to enhance the appearance of a tooth.
CEREC is our latest in dental technology. This computer based technology combines 3D Imaging, CADCAM softwares programmes and a milling grinding machine to create toothlike restorations with incredible efficiency, precision and speed. At Heritage Dental Group, with this advanced state of the art technology, we are able to construct restorations like crowns within our own premises while you are still in the dental chair. Contact us to discuss same day crown and veneer on 38783384 or Book Online.

---
ZOOM TEETH WHITENING
Zoom In-Chair Teeth whitening $499 – We are Now offering Zoom in-chair teeth whitening. It is safe and effective and provides outstanding results for patients. The LED light technology is clinically proven to whiten your teeth up to 8 shades in just 60-75 minutes. Zoom teeth whitening system reduces stains and discoloration and  you can quickly brighten your smile. Zoom in -chair teeth whitening usually takes 3-4 15 minute sessions.
Take Home Teeth whitening Kits $250 – Teeth whitening procedures are typically carried out at home by the patient following a consultation with a dentist. Teeth whitening may not be appropriate for all patients, before commencing any teeth whitening procedure it is best to discuss expected outcomes and time frames with your dentist. Where appropriate, we will take impressions of your teeth to prepare a custom-made ultra thin mouth trays. Whitening gel is placed in the tray which is then worn for up to 30 minutes to one hours a day. Results are usually seen within two weeks. We will advise you on how long to wear the trays both initially and for maintenance.

---
Have any questions ? Please contact us by filling the Inquiry form below, we will get back to you asap!
Thank you 
Team at Heritage Dental Group