Your Dental emergency is our Priority!

What is a Dental emergency?
Any dental problem that requires immediate treatment in order to save the tooth, alleviate severe pain, treat a dental infection or stop ongoing tissue bleeding is considered a dental emergency. If any of the following issues occurs, it is important to contact us immediately.
Dental emergency can include:
Toothache
Broken, chipped or loose tooth
A tooth being knocked out
Sports injuries
infections or post surgery complications
Don't postpone your dental emergency! Contact us now on 38783384 or Book Online

---
What to do in a Dental emergency?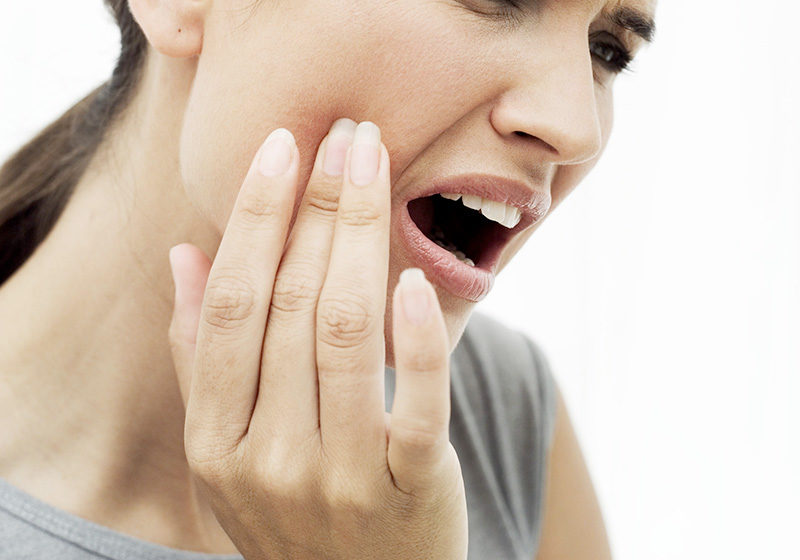 If you or someone else have dental emergency, follow the simple steps below for the best chance of recovery:
Call us immediately for an emergency appointment. If after hours call 000 or get to the nearest hospital asap.
If the tooth is knocked out, pick your tooth by the crown, try not to touch the root
Rinse the tooth with water or milk only for few seconds
If adult, insert the tooth back in its original location and use a tissue or cloth to hold it in place.
if child, store the tooth in a container with milk. 
See your dentist immediately
Please call the friendly team at Heritage Dental Group on 07 38783384  for any dental emergencies immediately, so that we can arrange an appointment as quickly  as possible.
If you live in the surrounding suburbs, we will try to see you as soon as you can get to our dental clinic in Indooroopilly.  
If it is outside business hours please leave a message and we will call you as soon possible, and we will arrange an immediate appointment.
In the event of an emergency that requires immediate attention or involves a medical complication, go to your closest hospital emergency room, or consider calling an ambulance, Dial 000.
Some quick tips from Australian Dental Association on what to do in a Dental Emergency?
Dental-first-aid,-how-to-handle-a-dental-emergency
---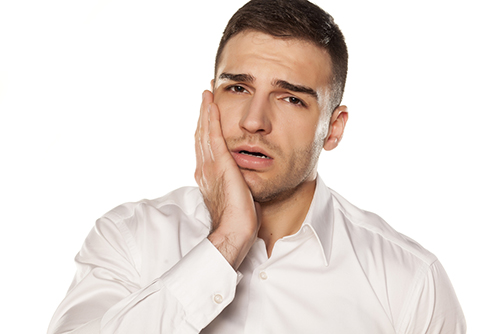 Early detection of decay and gum-disease is always less painful and definitely more cost-effective.
We recommend a routine 6 and 12 monthly check up at Heritage Dental Group.
This may include necessary X-rays and dental hygiene instructions to help improve your oral health.
Regular check-ups are essential for the prevention of a dental emergency.
Please call our friendly team to discuss your oral health concerns and schedule appointment with Dr Singh.