DENTAL SERVICES AT HERIATGE DENTAL GROUP
Our team offers range of Dental service to the people living in Brisbane Western Suburbs – Taringa, Toowong, Indooroopilly, Chapel Hill, Kenmore, St Lucia, Graceville, Jindalee, Corinda, Fig Tree Pocket, Brookfield and surrounding suburbs.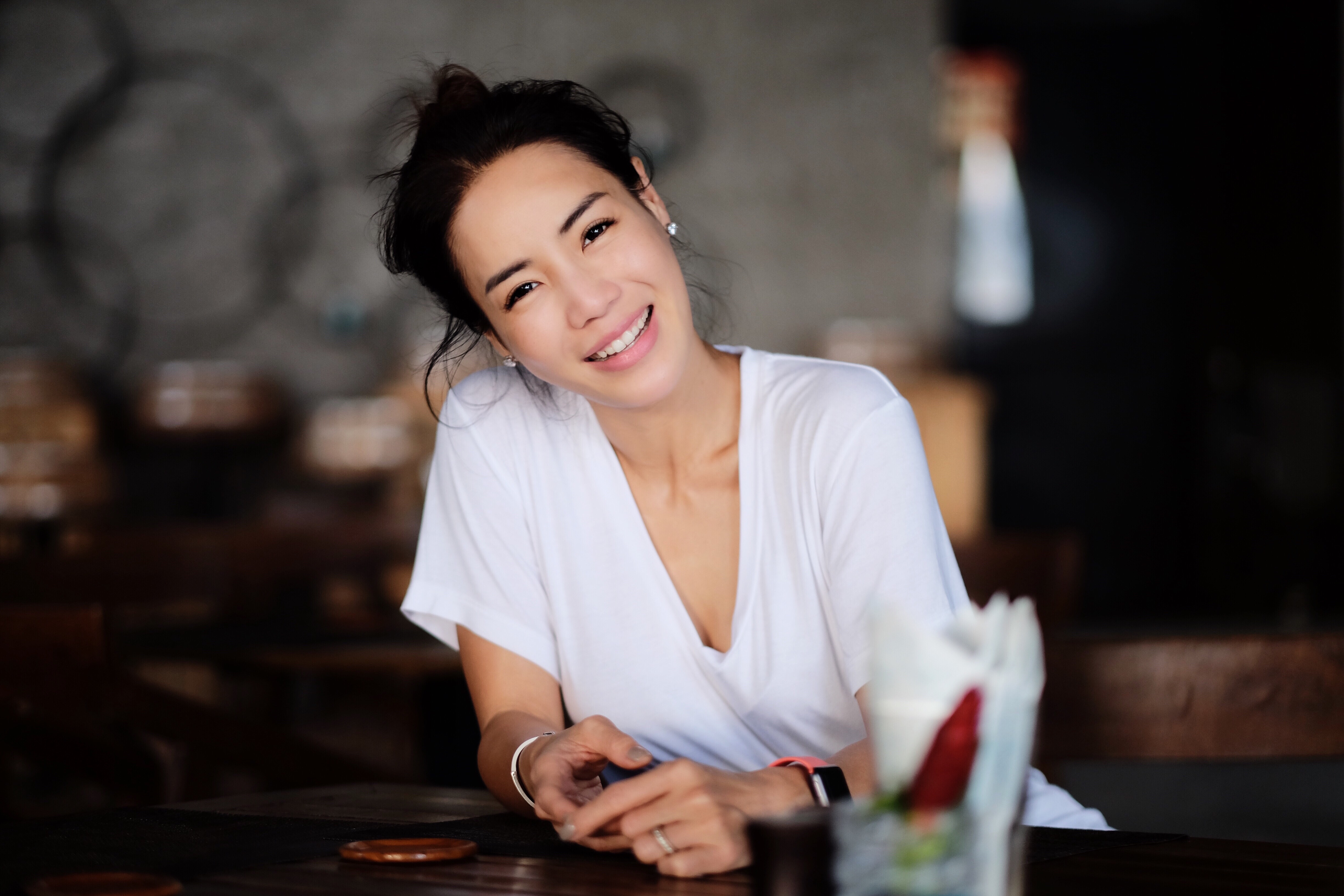 Our Practice is located on 410 Moggill Road near the Indooroopilly Shopping Center and Indooroopilly State School.
We have ample onsite parking. Convenient for everyone to access our experienced dentists and well trained staff to provide you with the best dental services. Babies with their first teeth to those having all their missing teeth replaced with implants or dentures love Dr Singh and his comprehensive preventative approach.
We pride ourselves on being Caring, Gentle and Honest with our dealings with patients and our local community. Our staff will make you feel comfortable, safe and secure as you are with your own family.  
We have invested in the latest equipment from Sirona, one of the worlds most respected, renowned and innovative dental equipment manufacturers in the world. We provide the best dental experience with the latest equipment and the highest quality standards.
If you are not sure about what you looking for?, please contact our staff through Email, Phone call or Book online.
We book new patients for an hour appointment with Dr Singh. This gives the patient and the dentist enough time to discuss, explain and formulate your personalized plan.
Dr Singh with his 20 years experience in the field of dentistry, believes in comprehensive preventative approach to improve your oral health and giving you a strong healthy smile for the life.
Dr Singh will exceed your expectations with his clinical excellence, personalized and honest quality care. Harminder enjoys all facets of dentistry with a particular interest in Cosmetics, Endodontics, Crown & Bridge work, Kids Dentistry, Periodontics and Implant work as he continues to hone his skills in achieving outstanding and aesthetically pleasing results for all his patients.
Kids attending the practice love Dr Singh as he is caring, gentle and takes his time to explain and show the basics of oral hygiene to all age kids. Our aim is to get children involved in their dental health so that they can understand the basics of good brushing and flossing habits, choosing healthy foods and drinks and visiting the Dentist regularly.
Contact us on 38783384 to have a chat with our friendly staff or Book Online.