GENERAL DENTISTRY AT INDOOROOPILLY DENTIST
Looking for a honest, gentle and experienced dentist in Brisbane Western Suburbs?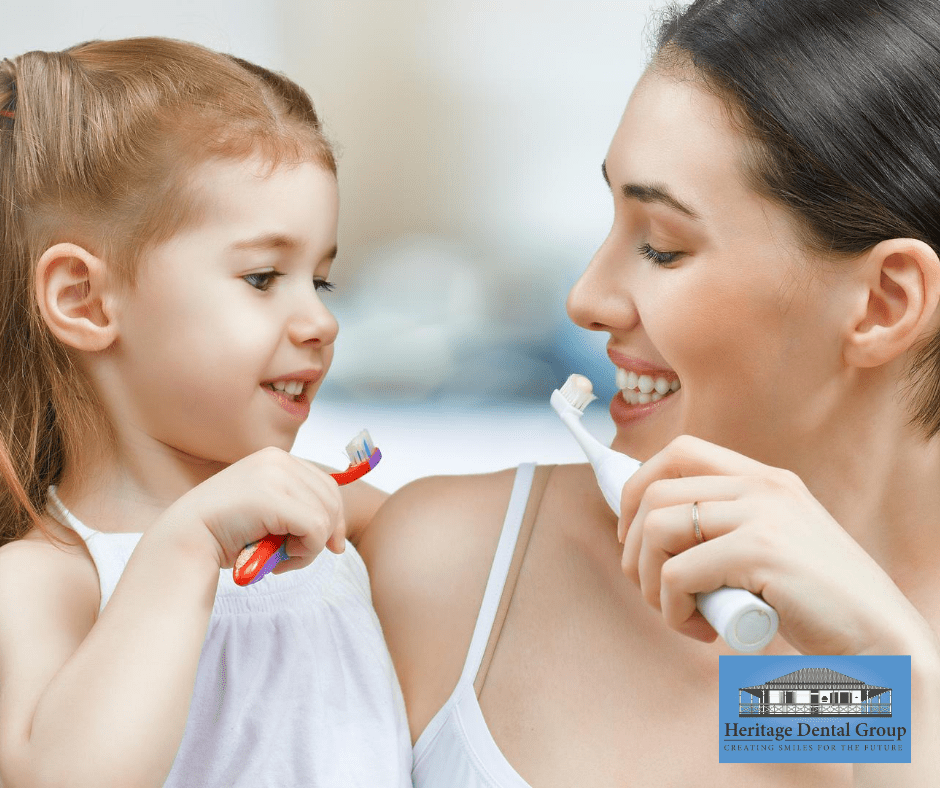 At Heritage Dental Group, Our aim is to provide quality dental services to you and your family in a relaxed environment. Our friendly caring dentists are here to look after your dental health with utmost care, efficiency and years of experience working with all age patients.
Our team at Heritage Dental Group is dedicated to providing optimum dental health services to children and adults in a local family owned and operated dental practice.
Our team of experienced dentists and caring staff in Indooroopilly provide personalized gentle care with the convenience of latest dental equipment and cutting edge dental technology highest quality standards. It is almost never too early to get into the healthy habit of 6-12 monthly dental visits. We encourage kids to visit the dentist for a regular check-up as soon as they have their first teeth. This allows them to become familiarized with their Dentist to help maximize their chances of achieving optimum lifelong dental health. Our dentists make every effort to preserve your natural teeth and provide you treatment options.
We Invite you to come and meet us at our dental practice in Indooroopilly. Plenty of onsite parking. Close to Indooroopilly Shopping Centre and Indooroopilly State School.
DR SINGH & The TEAM
 

"PREVENTION IS BETTER THAN CURE"

---
WHAT HAPPENS AT YOUR FIRST DENTAL VISIT?
Welcome at the reception, filling out the new patient form and get to know our dental team members.

Your dentist and dental assistant will introduce themselves. Ask if you have any specific concerns or issues with your teeth, gums or appearance of your smile.

Next Dentist will assess the current condition of your teeth and gums.

Dentist will also take digital photographs of all your teeth to explain the current condition of your teeth.

Dr Singh may request that digital dental x-rays be taken of  teeth and gums during your check-up.

For more extensive treatment planning, the dentist may obtain study models of upper and lower teeth and/or digital photographs of your face and teeth.

As part of your ongoing dental maintenance program, your dentist may offer a professional scale and clean to remove tartar build-ups.

---
PROFESSIONAL SCALE & CLEAN
Regular scale & clean is essential to remove stains and calculus build ups that develop on your teeth. Teeth cleaning is done as part of your regular dental check up. During your appointment, Dr Singh will check your teeth, gums, overall mouth and also evaluate your brushing and flossing by checking in between your teeth while cleaning. After examining and cleaning your teeth Dr Singh will recommend a personalized advice on how to maintain healthy teeth and gums to avoid long term problems.
Professional dental clean every 6-12 months saves you from major dental work, gum disease and guides you towards healthy oral health.
---
A professionally applied fluoride application will assist in reduction of dental decay and decrease the sensitivity of your teeth.
General Dentistry includes: Scale and Clean, White fillings, Fluoride treatment, wisdom tooth extractions etc. 
---
BRUSHING AND FLOSSING TECHNIQUES
Proper Brushing and Flossing techniques are really important to keep your teeth healthy and beautiful. Every time you visit us, we will check your teeth and advice you how to look after your teeth with some easy brushing and flossing techniques.
---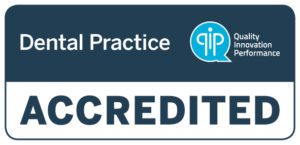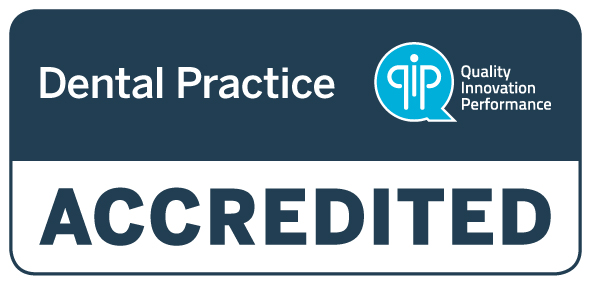 We promise "A gentle caring dental experience."
For more information, please get in touch with our team on 07 38783384.