DENTAL PRACTICE ACCREDITATION
HERITAGE DENTAL GROUP INDOOROOPILLY – ACCREDITED DENTAL PRACTICE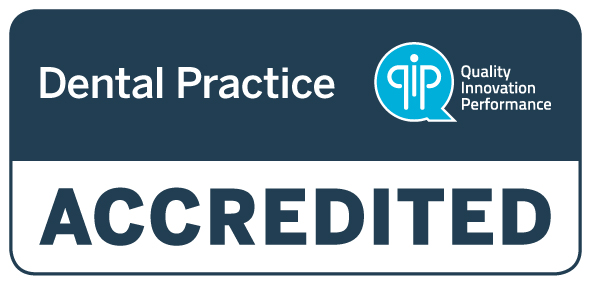 Accredited Dental Practice Indooroopilly
We are delighted to announce that Heritage Dental Group has been awarded a full accreditation against the NSQHS (The National Safety and Quality Health Service) standards.
Dental Practice accreditation is a process where a dental practice is able to demonstrate ongoing compliance with high standards of dental care and management as recommended by regulatory bodies:  Australian Dental Association and The National Safety and Quality Health Service. This provides our patients with further assurance of high standards of care we offer.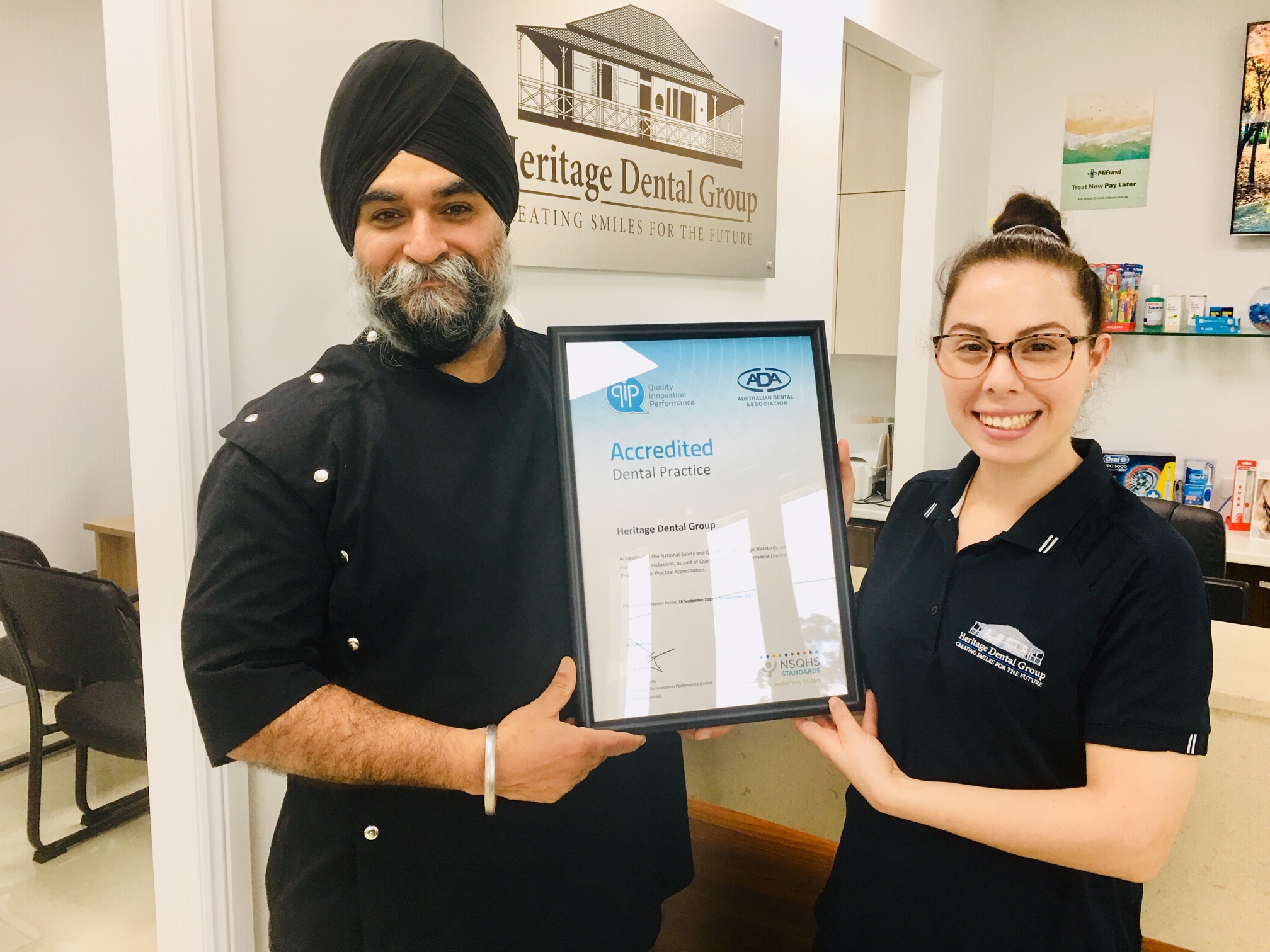 Quality Innovation Performance(QIP) Accreditation represents an ongoing commitment from our practice, including dentists and staff, to uphold the highest levels of professional and quality dental care and safety standards for our patients.
To find out more about accreditation and what it mean for you, visit Australian Dental association website on :
https://www.ada.org.au/Your-Dental-Health/Adults-31-64/Practice-Accreditation
Visit QIP : https://www.qip.com.au/what-is-accreditation/
FOR MORE INFORMATION ON DENTAL TREATMENT OR PROCEDURES, PLEASE DO NOT HESITATE TO CONTACT OUR TEAM ON 38783384.